Events and Festivals
Everybody loves a day out by the seaside and throughout the year there are loads of coastal events and festivals taking place around the country
What's On – Coastal Events By The Beach
Everybody loves a day out by the seaside and throughout the year there are loads of coastal events and festivals taking place around the country. Find out what's on from food festivals and family activities to nature and sporting events by the beach, there is something for everyone.
UK Coastal Events Calendar
Find out what's going on by the beach in your area. Coastal events, seaside festivals and highlights, by area, taking place throughout the year.
Blue Flag Beaches UK
Looking for family friendly Blue Flag beaches to visit. Find one near you.
Top Blue Flag Beaches
Looking for top Blue Flag beaches? Miles of sandy beaches, traditional seaside towns and family attractions.
Blue Flag
Family Friendly award winning beaches
RNLI Lifeguards
Lifeguards are on duty at Blue Flag Beaches
Family Friendly
Blue Flag beaches have plenty of things to do for all the family.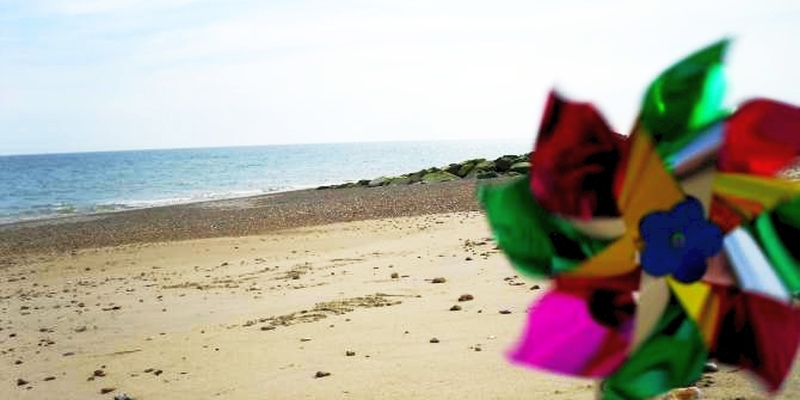 UK Beach Guide
Go to the Beach Guide
Go to another region and explore