Calendar of Durham Coast Events
For a great day out by the beach check out our guide to Durham Coast events and seaside festivals taking place each year. Find out what's on food festivals to sailing and sporting events there is something for everyone.
Many events have been rescheduled for 2022 due to the current Covid-19 pandemic. Let's hope we can all get out and enjoy the festivals and events next summer.
Event Dates for your diary
Here are a selection of Durham Coast events and highlights throughout the year for your diary.
JULY
Seaham Shoreside Festival
Shoreside Festival Seaham is a celebration of the evolution of the Seaham coastline, with a rich history, varied landscape its ever developing art culture.
JULY
Durham Coastal Half Marathon
A race along the North East coast. A popular and challenging half marathon, set on the scenic Durham Coastal Path.
AUGUST
Seaham Food Festival
Seaham Food Festival A fantastic foodie festival down by the sea! on Saturday 7th and Sunday 8th August 2021.
ENJOY THE COAST AND ALL IT HAS TO OFFER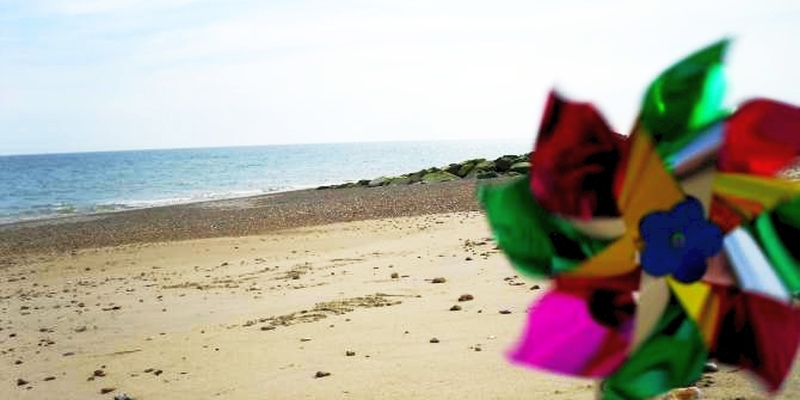 Beach Guide
See all beaches in Northumberland
Enjoy the UK Coast