UK Coastal Sports
Enjoy all the coastal sports and activities on offer around the UK. There is a huge range of watersports activities from, surfing, sailing, and kayaking, through to jet-skiing and windsurfing.
There are great kitesurfing beaches and schools offering beginner, intermediate and advanced instruction, its a sport everyone can try
Enjoy water sports and coastal activities around Britain.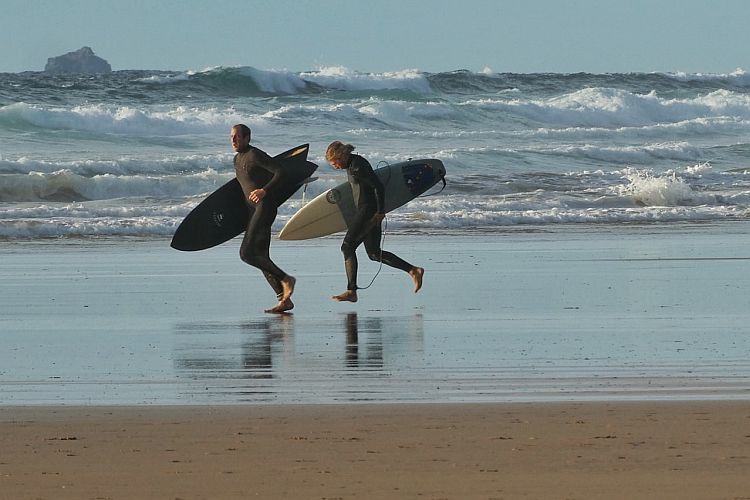 Surfing
Find surf schools and learn to surf all around the UK Coast.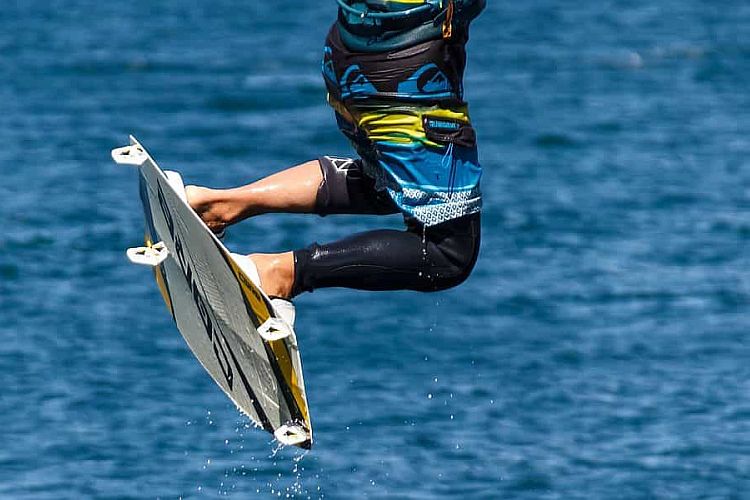 Kitesurfing
Find your nearest Kitesurfing lessons for all levels.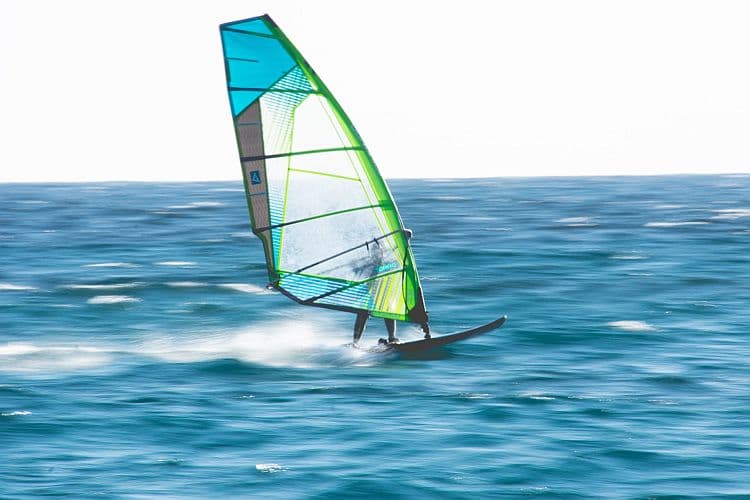 Windsurfing
Tips on what to look for that make or break a trip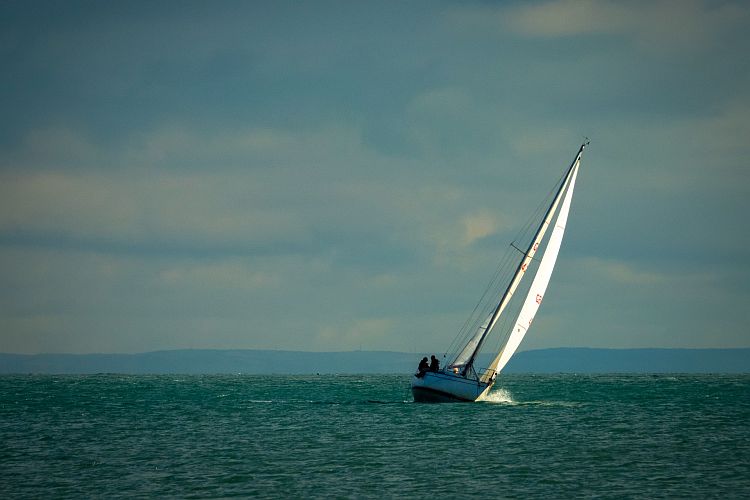 Sailing
Discover sailing and the clubs around the UK.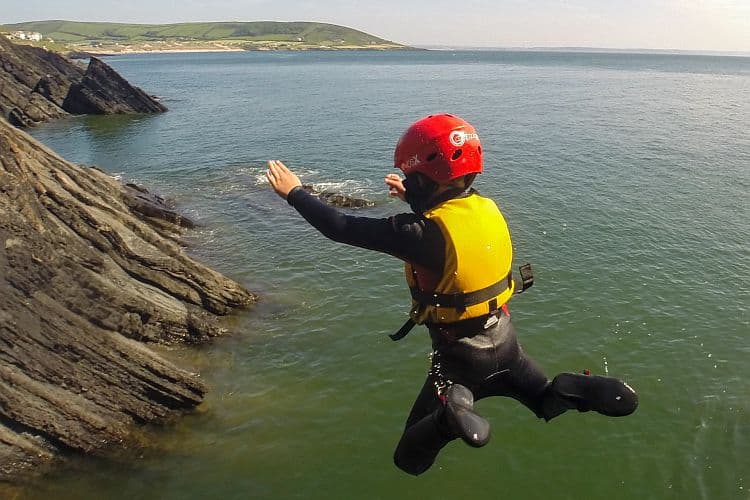 Coasteering
Coasteering is great fun for all ages.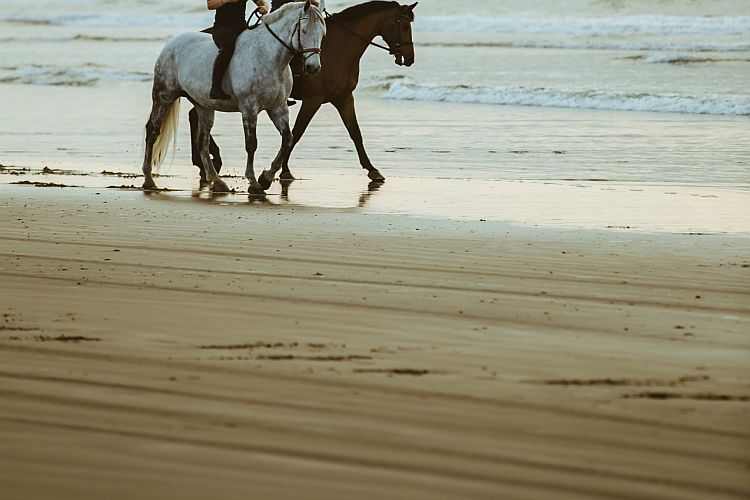 Horse Riding
Horse riding along the beach in the UK.
Find your favourite beach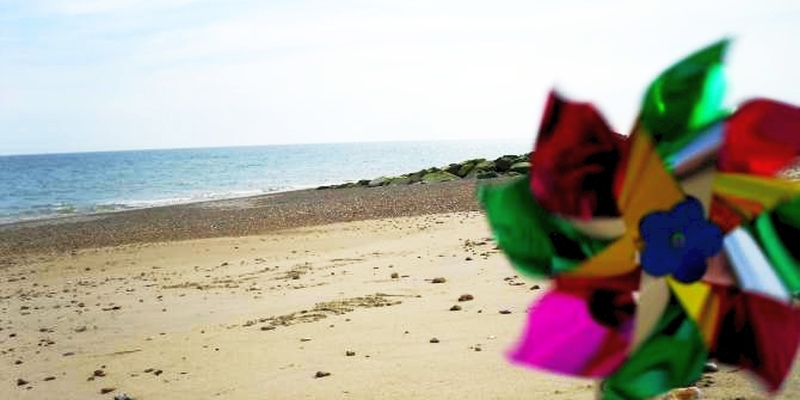 UK Beach Guide
Go to the Beach Guide
Go to another region and explore