Find your favourite UK beach
Wherever you choose to go along the coast, use our UK beach guide to discover amazing locations, areas of outstanding beauty and intriguing history.
UK Beach Guide by Area
From family friendly beaches, 'off the beaten track' and dog friendly – there is the perfect beach for everyone! Use our beach guide to find yours.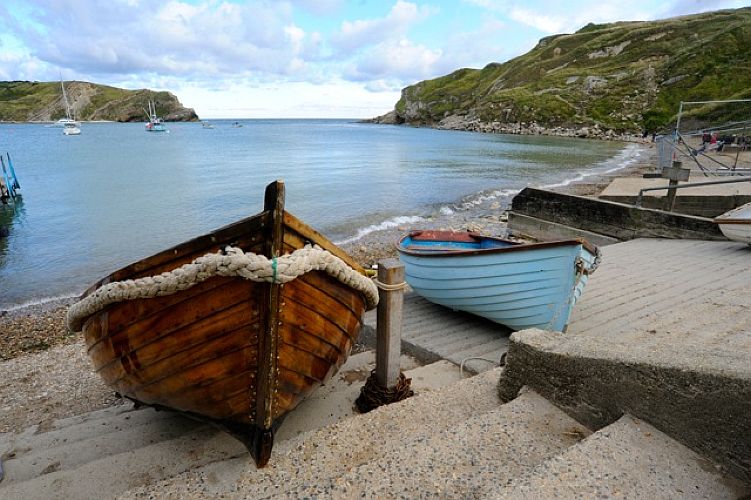 SOUTH WEST
Home to some of the countries most famous beach destinations.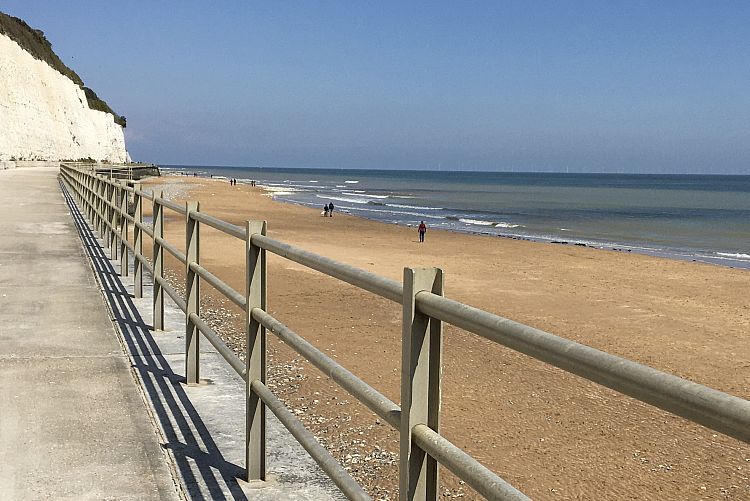 SOUTH EAST
The South East coast has something for everyone to enjoy.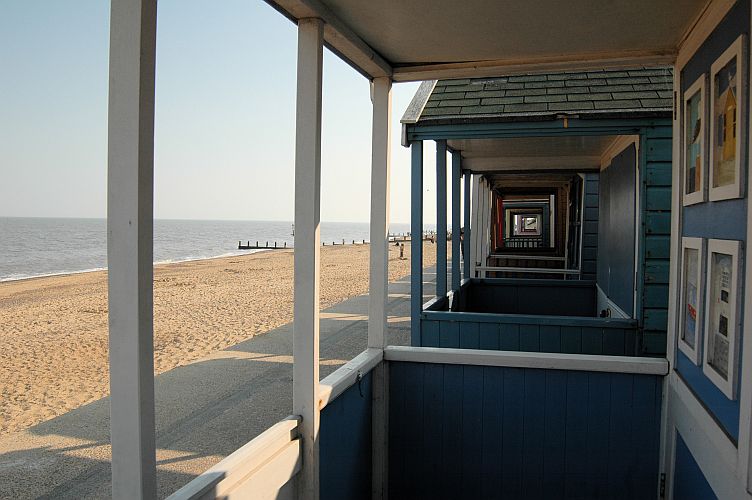 EAST ANGLIA
The huge beaches and natural coastline draw nature lovers all year round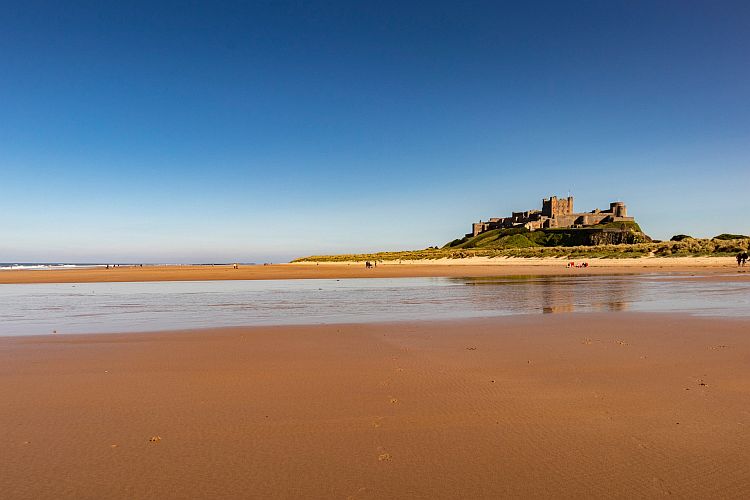 NORTH EAST
Great for family holidays and weekends away along the North East coast.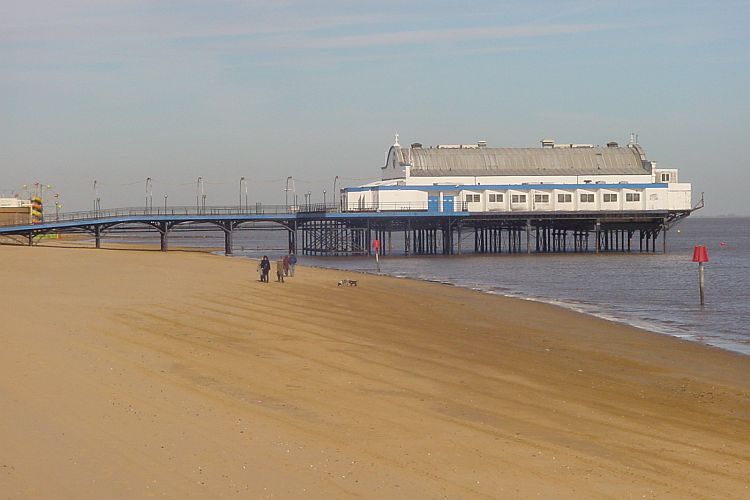 MIDLANDS
Lincolnshire is a popular traditional seaside family friendly destination.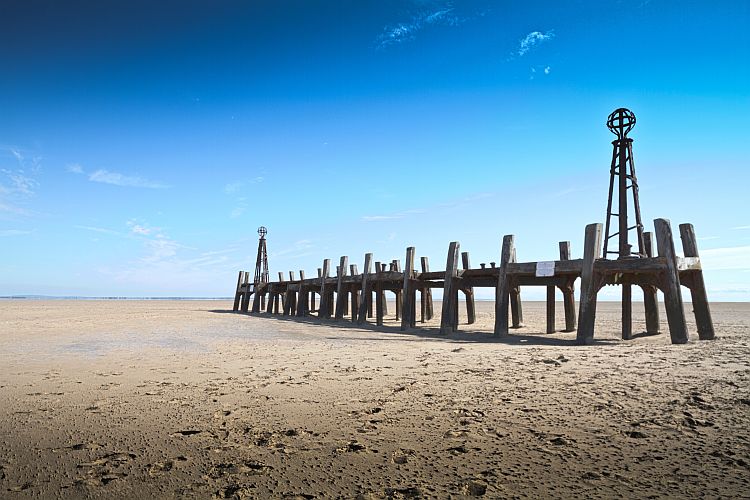 NORTH WEST
The stunning North West coast is ideal for holidaymakers and families.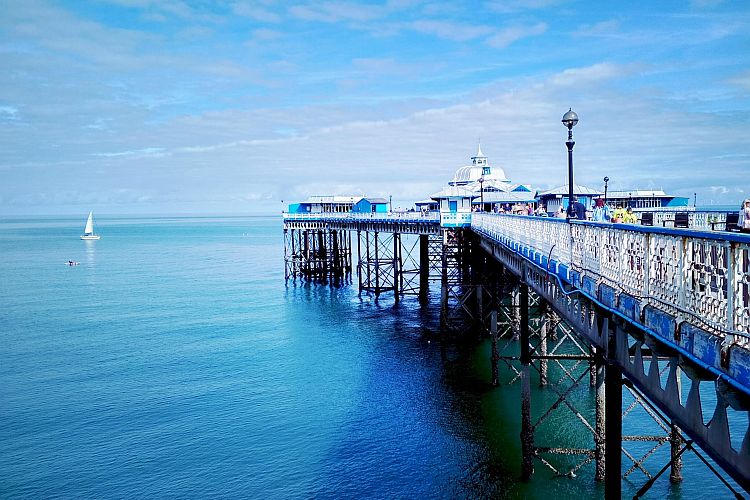 NORTH WALES
Get away from the hustle and bustle, and discover the beautiful North Wales.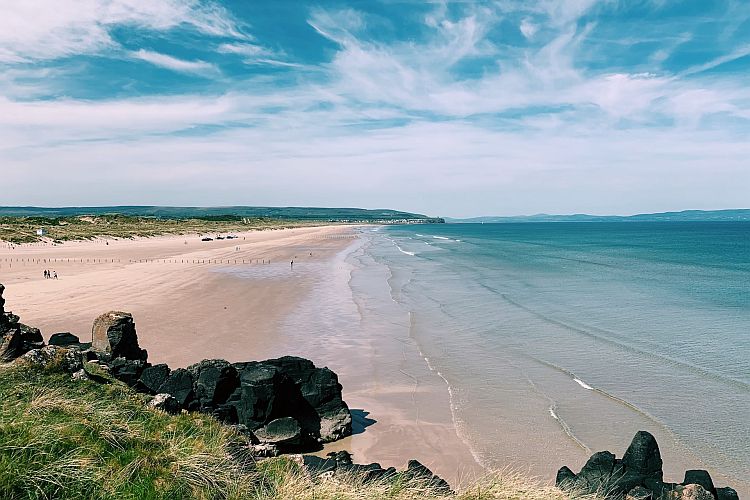 NORTHERN IRELAND
Discover the stunning Northen Ireland coastline.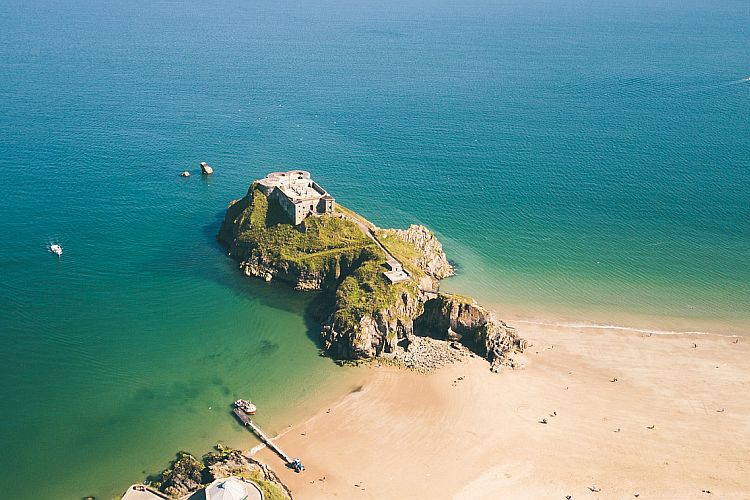 WEST WALES
Soak up the unspoilt character and rural landscape, of the West Wales coast.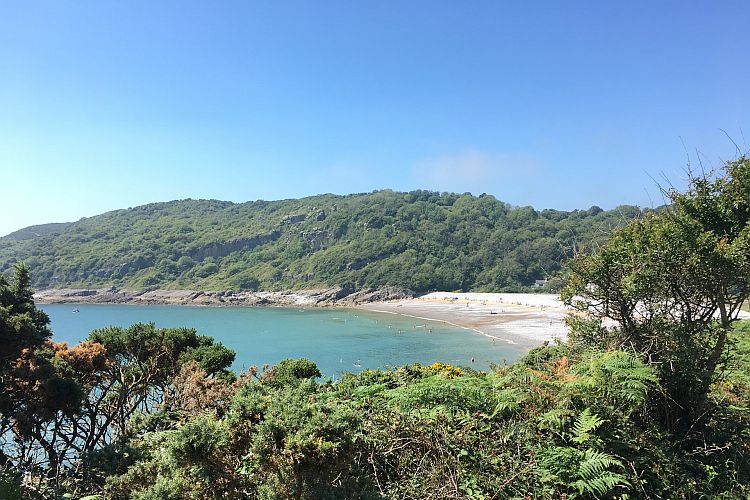 SOUTH WALES
Enjoy the fun and activities along the beautiful South Wales coast.
So many UK Beaches, Not sure which beach is for you?
Looking for top UK seaside destinations? Miles of sandy beaches, traditional seaside towns or family attractions. Whether you are walking the coastal path or planning your next seaside holiday, we've got the best beach for you.
Explore the rockpools, collect seashells, dip your toes in the water
See our guide to family friendly Blue Flag beaches which are safe for swimming with excellent water quality.
Find dog friendly beaches for long walks with our four legged friends.

What's On along the Coast
Throughout the year there are a series of events and festivals taking place along the Coast. Find out What's On from food festivals to cultural and sporting events.
Get active on the beach
Find the best beaches for water sports. Learn to kitesurf, surf or sail at schools around the UK. Lessons are available to suit all abilities.