Calendar of Cumbria Coast Events
Throughout the year there are a series of events and festivals taking place along the Cumbria Coast. From food festivals to sailing and sporting events there is something for everyone.
Many events have been rescheduled for 2022 due to the current Covid-19 pandemic. Let's hope we can all get out and enjoy the festivals and events next summer.
Event Dates for your diary
Here are a selection of Cumbria Coast Events and highlights throughout the year for your diary.
JULY
Whitehaven Home and Garden Festival
Celebrity theatres for Cooking, Gardening and Homes advice
JULY
Maryport Blues Festival
The Harbour town comes alive over the 3 day festival. Musicians and visitors come from around the world to enjoy the sites and sounds.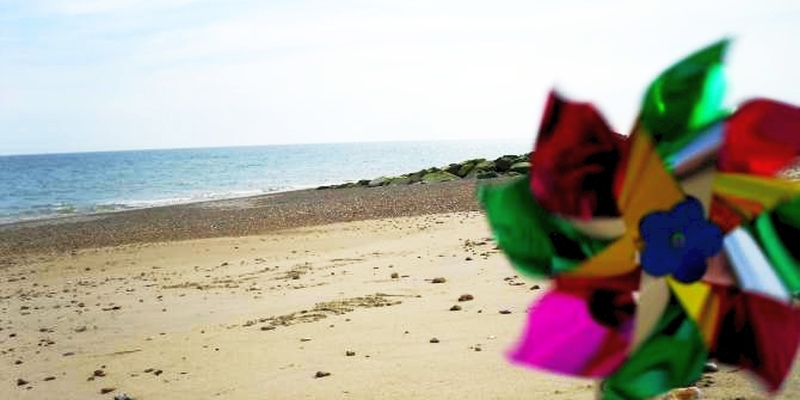 Beach Guide
See all beaches in Cumbria
Enjoy the UK coastline.