Explore the UK Coast
Take a trip to the coast and enjoy UK beaches in all their glory. UK Beach Days brings you a guide to the UK coast, for fun days out and holiday stays. The amazing UK coastline has wildly contrasting scenery from golden sandy beaches, traditional seaside towns, to sand dunes and rugged cliffs. Whether you are a beach babe or avid nature lover there is a UK beach for you.
Find the best beach in the UK for you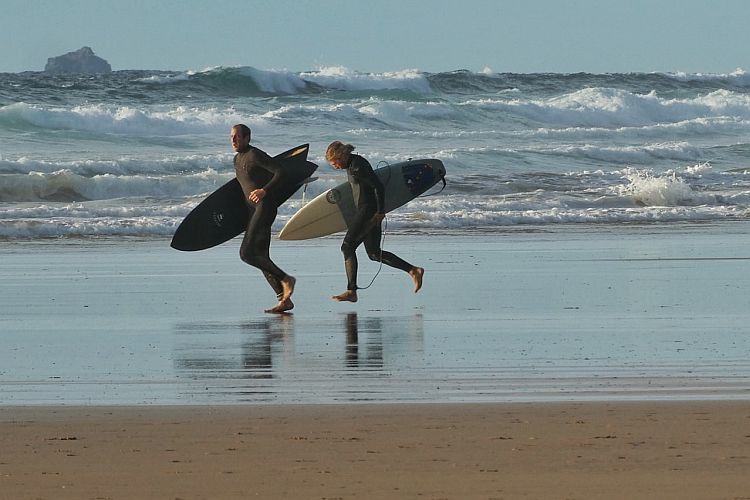 Surfing
Find UK beaches with surf schools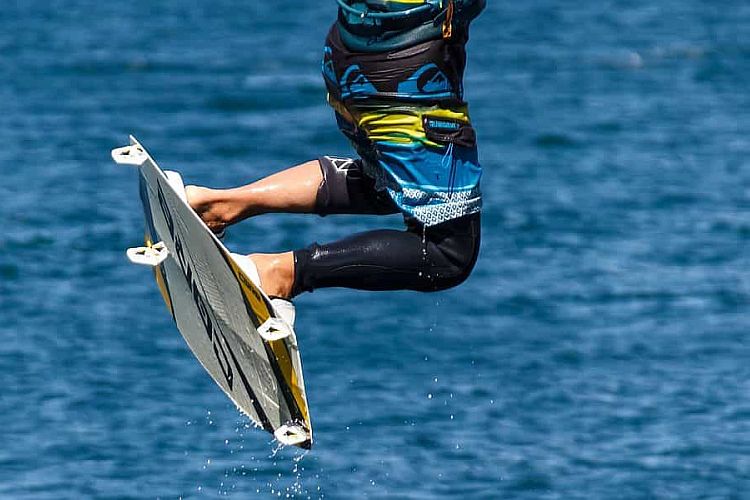 Kitesurfing
Find your nearest Kitesurfing lessons for all levels.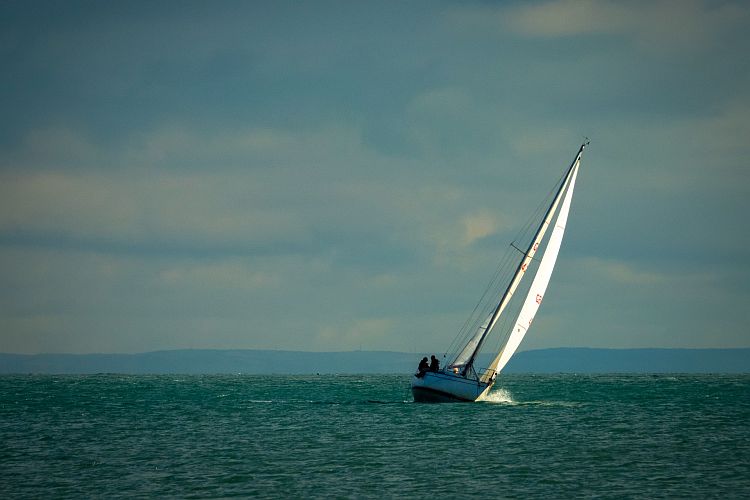 Sailing
Discover sailing and the clubs on the Coast
Your go-to guide for the best beaches in the UK.
Looking for sandy beaches near you for a day out or hidden gems for a short break, UK Beach Days has got you covered. Our practical guide provides comprehensive information on hundreds of beautiful beaches across the UK.