Calendar of Isle of Wight Coast Events
For a great day out by the beach check out our guide to Isle of Wight coast events and seaside festivals taking place each year. If you are looking for things to do and find out what's on in Isle of Wight, see the events listed below.
Event Dates for your diary
Isle of Wight Coast events and highlights throughout the year for your diary. Find out what's on in 2022, from food festivals to sailing and sporting events, there is something for everyone to enjoy.
JULY
Isle of Wight Challenge
This event takes you all the way round the Island's coastal path. Take the full, half or quarter Island challenge.
JUNE
Yarmouth Old Gaffers Festival
This event offers fun for all the family around the town and harbour, with workshops, street entertainment and live music.
JULY
Round the Island Race
Isle of Wight hosts the Round the Island Race, which takes place on 22nd June 2022.
ENJOY THE COAST AND ALL IT HAS TO OFFER
AUGUST
Cowes Week
One of the most famous sailing events in the world, the regatta attracts world class competitors each year. Watch the racing and enjoy the festival atmosphere and entertainment throughout the week.
AUGUST
Sandown Illuminated Carnival
A family friendly event in Sandown held every year.
Discover Isle of Wight Beaches
If you are going to a coastal event on the Isle of Wight, check out some of the other beaches nearby
Top Isle of Wight Beaches
Looking for top Isle of Wight Coast destinations? Miles of sandy beaches, traditional seaside towns and family attractions. Walk the coastal path or find family friendly Blue Flag beaches. There are sandy beaches in Isle of Wight which are safe for swimming as well as dog friendly beaches for long walks with our four legged friends.
Blue Flag
Family Friendly award winning beaches
Dog friendly
For long walks with our four legged friends.
What's On
Find out What's On – from festivals to cultural events along the coast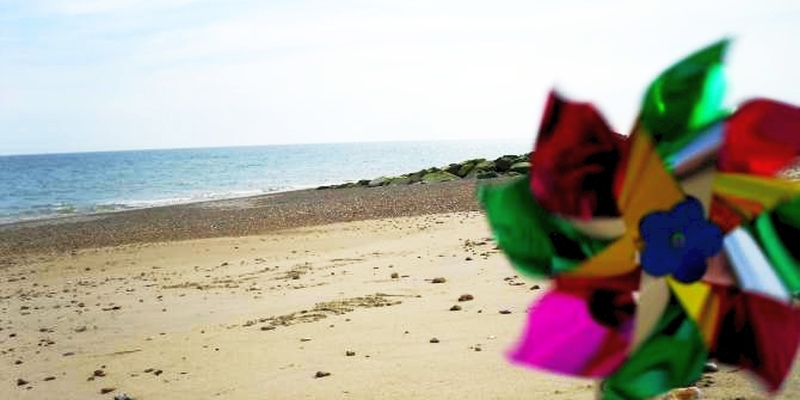 Beach Guide
See all beaches in Isle of Wight
Enjoy the UK Coast