Calendar of Lancashire Coast Events
For a great day out by the beach check out our guide to Lancashire coast events and festivals taking place each year. From food festivals to sailing and sporting events there is something for everyone.
Many events have been rescheduled for 2022 due to the current Covid-19 pandemic. Let's hope we can all get out and enjoy the festivals and events next summer.
Event Dates for your diary
Here are a selection of Lancashire Coast Events and highlights throughout the year for your diary.
AUGUST
Blackpool Airshow
Blackpool's annual summer air show that takes place along the promenade.
SEPTEMBER
St Annes Kite Festival
The Annual St Annes Kite Fest takes place on 4th September 2021-5th September 2021 from 11.00am – 5.00pm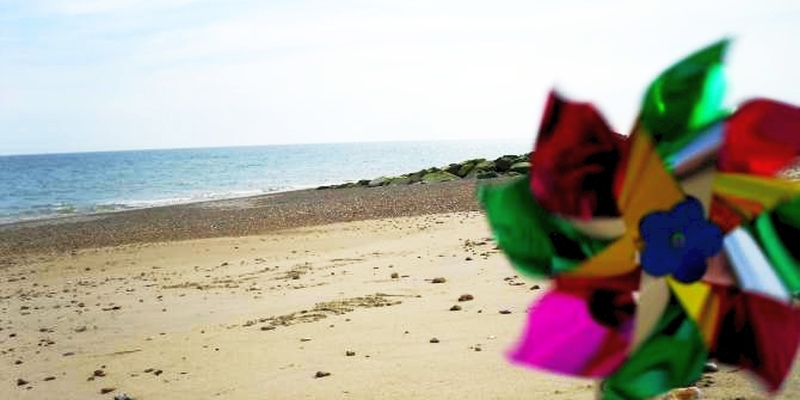 Beach Guide
See all beaches in Lancashire
Enjoy the UK coastline.