Calendar of Yorkshire Coast Events
For a great day out by the beach check out our guide to Yorkshire Coast events and seaside festivals taking place each year. Find out what's on food festivals to sailing and sporting events there is something for everyone.
Many events have been rescheduled for 2022 due to the current Covid-19 pandemic. Let's hope we can all get out and enjoy the festivals and events next summer.
Event Dates for your diary
Here are a selection of Yorkshire Coast events and highlights throughout the year for your diary.
SEPTEMBER
Filey Kite Festival
Watch some of the UK's best Kite flyers. A free Kite festival at the Filey Brigg Country Park on the 18th and 19th September 2021.
JUNE
Whitby Sea Festival
Join us at Whitby Brewery & Whitby Bandstand for 2 days of Shanties, Sea Songs, stalls & workshops and Maritime fun.
SEPTEMBER
Whitby Folk Week
Whitby Folk Week is a traditional celebration of local music, song and dance. The event will take place on 20th to 26th August 2022.
ENJOY THE COAST AND ALL IT HAS TO OFFER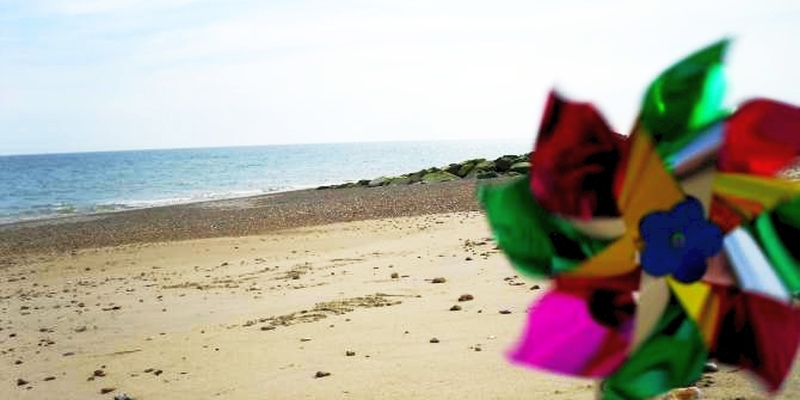 Beach Guide
See all beaches in Yorkshire
Enjoy the UK Coast