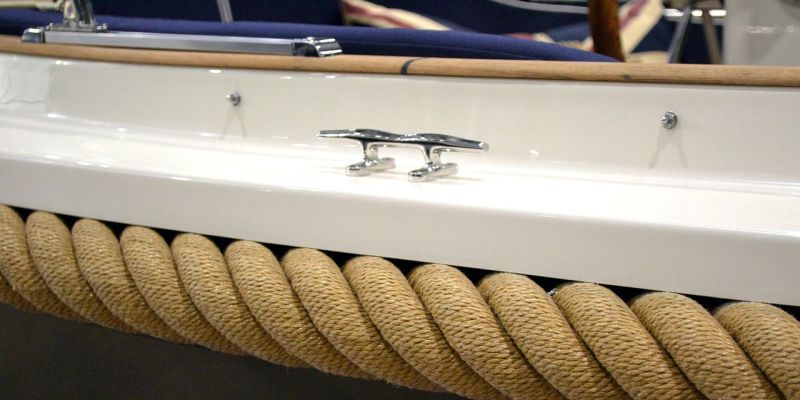 Find Sailing Clubs UK
Want to learn how to sail? There are clubs all around the UK for people of all levels of experience.
Find your nearest sailing club.
Learn to sail in South East
The Royal Yachting Association (RYA) is the national body for all forms of boating under power or sail.
More Coastal Activities
Learn to Surf in the UK
Learn to Kitesurf in the UK
Click here to find your favourite beach.