Calendar of Northumberland Coast Events
For a great day out by the beach check out our guide to Northumberland Coast events and seaside festivals taking place each year. Find out what's on food festivals to sailing and sporting events there is something for everyone.
Many events have been rescheduled for 2022 due to the current Covid-19 pandemic. Let's hope we can all get out and enjoy the festivals and events next summer.
Event Dates for your diary
Here are a selection of Northumberland Coast events and highlights throughout the year for your diary.
MAY
Amble Puffin Festival
A Week long festival celebrating the Puffin. There are craft fairs, guided nature walks, bird watching, local history talks, arts and crafts, watersports and live music.
JUNE
Alnmouth Arts Festival
Alnmouth Art Festival featuring over 60 local artists displaying and selling their work at venues in the beautiful coastal village of Alnmouth.
MAY
Lindisfarne Festival
A music & creative arts festival on the beautiful Northumberland coastline.
SEPTEMBER
North East Skinny Dip
The annual North East Skinny Dip at the beach in Druridge Bay, Northumberland.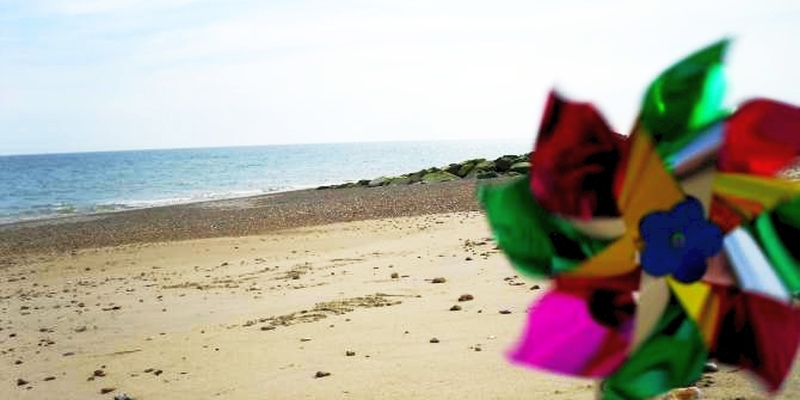 Beach Guide
See all beaches in Northumberland
Enjoy the UK Coast