Calendar of South Devon Coast Events
For a great day out by the beach check out our guide to South Devon Coast events and seaside festivals taking place each year. Find out what's on food festivals to sailing and sporting events there is something for everyone.
Many events have been rescheduled for 2022 due to the current Covid-19 pandemic. Let's hope we can all get out and enjoy the festivals and events next summer.
Event Dates for your diary
Here are a selection of South Devon Coast events and highlights throughout the year for your diary.
MAY
Brixham Pirate Festival
Early May Bank Holiday weekend of Pirate fun for all! The festival is FREE to attend and there will be LOTS of pirates with almost everyone dressing up.
JUNE
BrixFest
Award winning BrixFest has firmly established itself as one of Brixham's leading festivals
AUGUST
Dartmouth Royal Regatta
Annual event with rowing, sailing, air displays, and family entertainment. Tall ships will be taking part in the Regatta.
AUGUST
Sidmouth Folk Festival
A week-​long celebration of music, dance and song in a stunning seaside location on the South Devon coast.
ENJOY THE COAST AND ALL IT HAS TO OFFER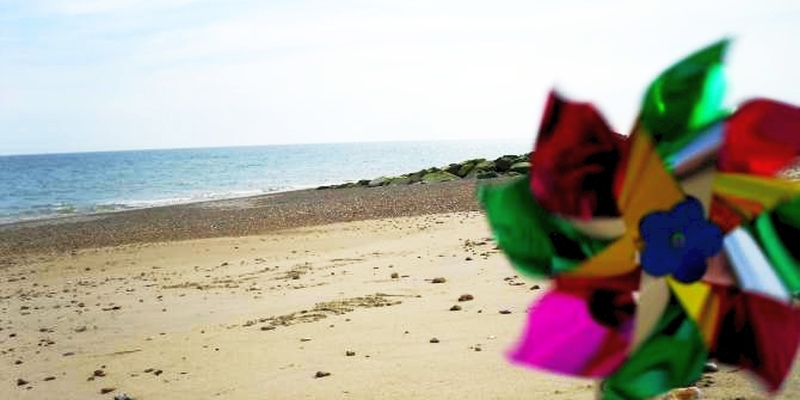 Beach Guide
See all beaches in South Devon
Enjoy the UK Coast