Calendar of Suffolk Coast Events
For a great day out by the beach check out our guide to Suffolk Coast events and seaside festivals taking place each year. Find out what's on food festivals to sailing and sporting events there is something for everyone.
Many events have been rescheduled for 2022 due to the current Covid-19 pandemic. Let's hope we can all get out and enjoy the festivals and events next summer.
Event Dates for your diary
Here are a selection of Suffolk Coast events and highlights throughout the year for your diary.
JUNE
Felixstowe Book Festival
Felixstowe Book Festival takes place at Harvest House in Felixstowe and online on 25, 26 & 27 June 2021.
JULY
Felixstowe Carnival
Enjoy the procession, from Colneis Rd down to the sea front where there will be plenty of fun activities, music and entertainment for all age to enjoy.
SEPTEMBER
Aldeburgh Food and Drink Festival
The Aldeburgh Food and Drink Festival celebrates amazing local producers, chefs and eating establishments.
SEPTEMBER
Aldeburgh Literary Festival
Popular Norfolk event the Annual Independent Literary Festival since 2002, attracts visitors and locals alike.
SEPTEMBER
Woodbridge Shuck Shellfish Festival
The Woodbridge Shuck Shellfish Festival celebrating local shellfish and produce.
ENJOY THE COAST AND ALL IT HAS TO OFFER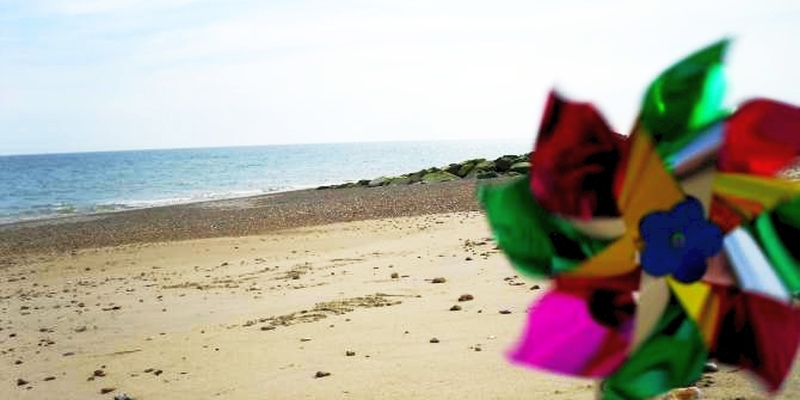 Beach Guide
See all beaches in Suffolk
Enjoy the UK Coast