Calendar of Norfolk Coast Events
For a great day out by the beach check out our guide to Norfolk Coast events and seaside festivals taking place each year. Find out what's on food festivals to sailing and sporting events there is something for everyone.
Many events have been rescheduled for 2022 due to the current Covid-19 pandemic. Let's hope we can all get out and enjoy the festivals and events next summer.
Event Dates for your diary
Here are a selection of Norfolk Coast events and highlights throughout the year for your diary.
MAY
Folk on the Pier
The Folk on the Pier annual event showcases the finest folk and folk-rock acts on the scene. Next event is 6, 7 and 8 May 2022.
AUGUST
Cromer Carnival
Cromer Carnival is a week-long celebration of family fun and entertainment culminating in a spectacular evening Carnival Parade
AUGUST
Cromer Crab & Lobster Festival
Annual family event on the North Norfolk coast, the Cromer and Sheringham Crab & Lobster Festival is a fun packed weekend of food, art, music & heritage by the sea.
AUGUST
Sheringham Carnival
Full of Family entertainment Sheringham Carnival includes Battle of the Bands, the Street Races, the Sandcastle Competition, Beach Sports, the Duck race, Talent show.
AUGUST
Hemsby Longshore Herring Festival
The festival celebrates the fishing traditions and heritage of the area. Sample delicious local Hemsby herring on the beach, cooked the traditional way covered in rolled oats and beef dripping.
ENJOY THE COAST AND ALL IT HAS TO OFFER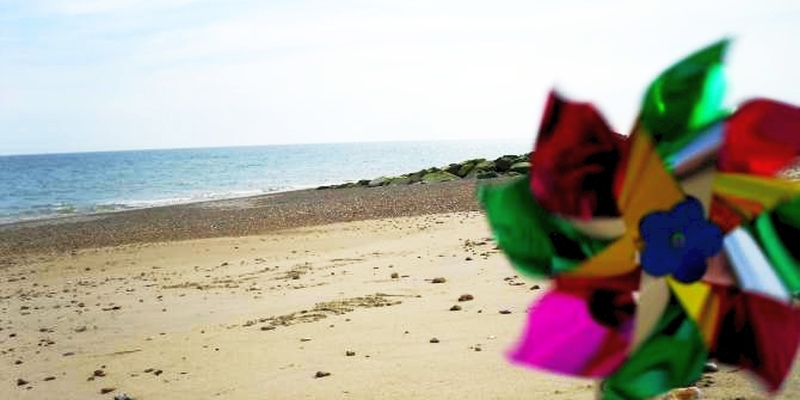 Beach Guide
See all beaches in Norfolk
Enjoy the UK Coast