Find your favourite Essex Beaches
The beaches in Essex are often known for popular seaside resorts and family fun, but there is more to see along the the Sunshine Coast.
Explore the UK coastline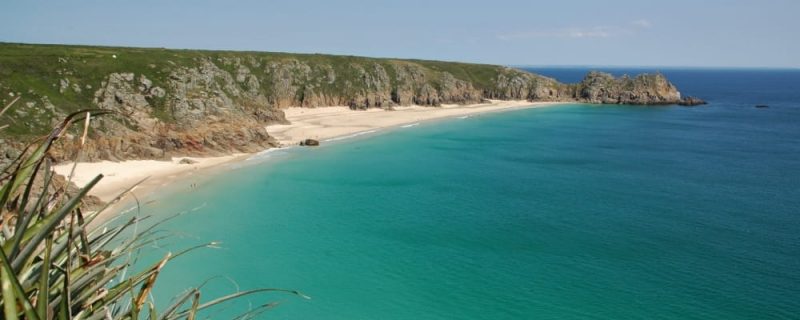 What's On along the Coast
Throughout the year there are a series of events and festivals taking place along the Coast. Find out What's On from food festivals to cultural and sporting events.
Enjoy the beautiful Essex coast.
---