Visit Dovercourt Bay
Dovercourt Bay is a popular Blue flag beach in Essex, a favourite family holiday destination.
Did you Know? Dovercourt, well known for being the location for the Holiday Park in the BBC sitcom Hi-De-Hi.
Header Image by Benjamin Thomas from Pixabay
Getting There
Taking a trip to the beach. Get there by train or car.
LOCATION: Marine Parade Harwich CO12 3RD
NEAREST TRAIN :
Map of Dovercourt Bay
Explore the UK coastline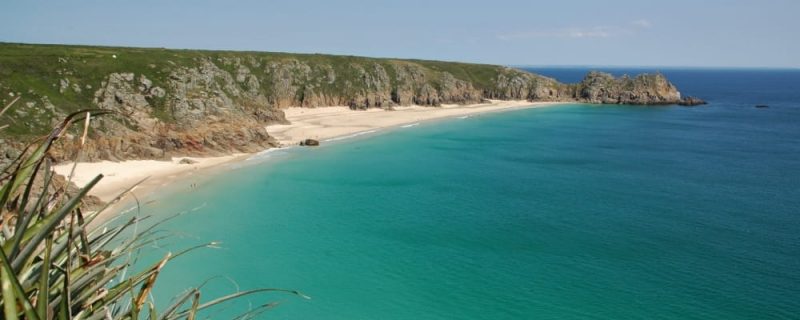 What's On along the Coast
Throughout the year there are a series of events and festivals taking place along the Coast. Find out What's On from food festivals to cultural and sporting events.
Read more from the blog here