Visit Labworth Beach
Labworth Beach on Canvey Island lies off the South Coast of Essex, overlooking the Thames Estuary. It has been a popular seaside destination for generations, and is a great spot for a relaxing break.
Did you Know? The bold Art Deco Labworth Café was built in the early 1930's built by Ove Arup.
Header Image by UKBeachDays
Getting There
Taking a trip to the beach. Get there by train or car.
LOCATION: Eastern Esplanade Canvey Island, Essex SS8 7JQ
NEAREST TRAIN :
Map of Labworth Beach
Explore the UK coastline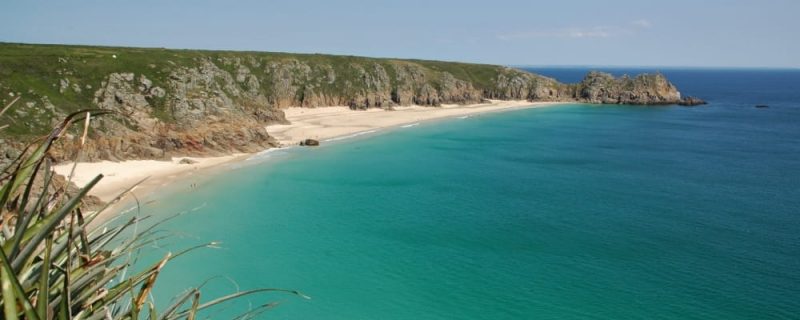 What's On along the Coast
Throughout the year there are a series of events and festivals taking place along the Coast. Find out What's On from food festivals to cultural and sporting events.
Read more from the blog here