Visit Manningtree Beach
Manningtree beach is a small man made beach on the south bank of the River Stour on the essex coast. When the tide is out the beach is enjoyed by locals and visitors during the holidays.
You can swim here and take part in watersports activities as the Stour Sailing Club across the road. Catering for dinghys, cruising sailors, rowers, kayakers and paddleboarders. They also have facilities and a bar.
Header Image by UKBeachDays
Getting There
Taking a trip to the beach. Get there by train or car.
LOCATION: Quay Street, Manningtree Beach Essex CO11
NEAREST TRAIN : Manningtree Sation
Map of Manningtree Beach
Explore the UK coastline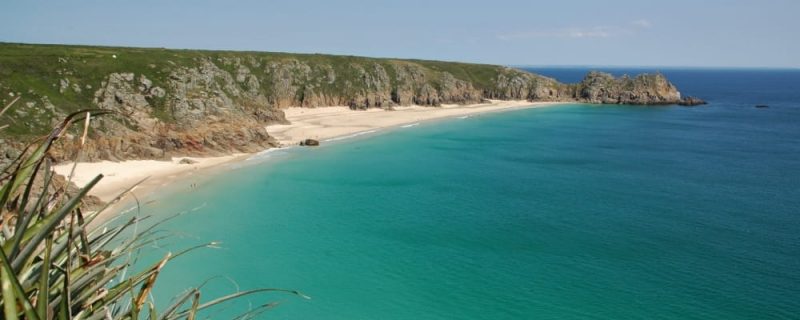 What's On along the Coast
Throughout the year there are a series of events and festivals taking place along the Coast. Find out What's On from food festivals to cultural and sporting events.
Read more from the blog here