Visit Bell Wharf Beach
Bell Wharf Beach a small sandy beach which is popular with families with young children, with plenty of amenities nearby.
The area famous for cockle fishing and heritage, and from the beach visitors can watch the working fishing vessels with their daily catch.
Bell Wharf Beach is dog friendly between 1 October and 30 April and restricted during the Summer months.
Header Image by UKBeachDays
Getting There
Taking a trip to the beach. Get there by train or car.
LOCATION: Bell Wharf Beach South End on Sea Essex SS9 2ER
NEAREST TRAIN :
Map of Bell Wharf Beach
Explore the UK coastline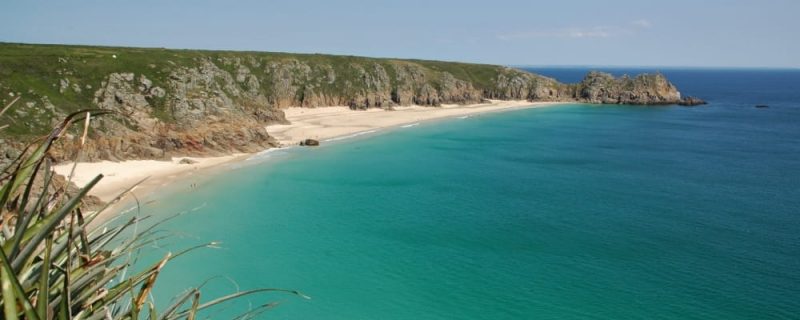 What's On along the Coast
Throughout the year there are a series of events and festivals taking place along the Coast. Find out What's On from food festivals to cultural and sporting events.
Read more from the blog here