Find your favourite Norfolk Beaches
With miles of beautiful unspoilt coastline Norfolk beaches draw nature lovers and holidaymakers all year round. There are beaches with miles golden sand as well as family friendly traditional seaside resorts and Blue Flag award winning beaches. So if you are looking for secluded beaches in Norfolk, natural coastlines or family fun, this part of the coast has it all.
The Norfolk coast is one of the best places in the country to see wading and migrating birds and colonies of seals in their natural habitat. Seal watching in Norfolk is an amazing experience and there are boat trips taking visitors to see both Common Seals and Grey Seals. Breeding season for Common seals is between June and August, and Grey seals between November and January.
Explore the UK coastline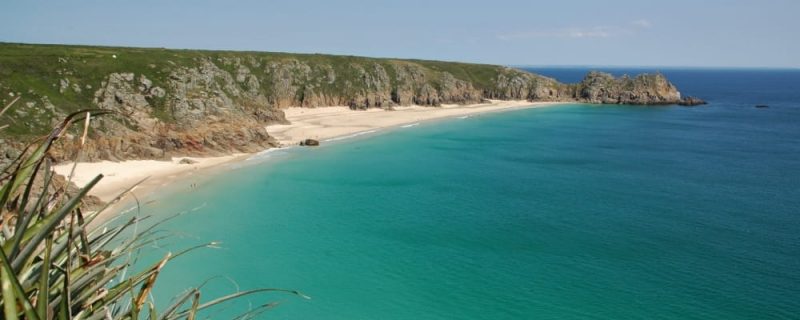 What's On along the Coast
Throughout the year there are a series of events and festivals taking place along the Coast. Find out What's On from food festivals to cultural and sporting events.
Enjoy the beaches along the beautiful Norfolk coast.