Norfolk Beaches
Whether you're planning a staycation or a day trip with the kids. Use our coastal holiday guide to discover beautiful Norfolk beaches.
Find your favourite Norfolk Beaches
With miles of beautiful unspoilt coastline Norfolk beaches draw nature lovers and holidaymakers all year round. There are beaches with miles golden sand as well as family friendly traditional seaside resorts and Blue Flag award winning beaches. So if you are looking for secluded beaches in Norfolk, natural coastlines or family fun, this part of the coast has it all.
Explore beaches in Norfolk with our East Coast beach guide.
Start at the first beach in Norfolk. Then 'Next beach' to follow the coastline. Have fun!
Cromer Crab, Glorious Sunsets
Norfolk is famous for its crab and wonderful beaches.
Explore the UK coastline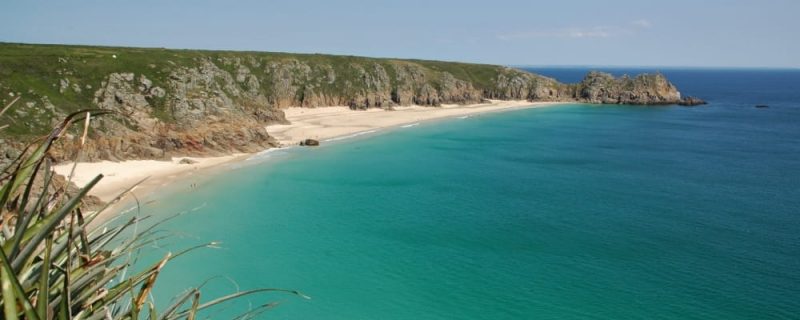 What's On along the Coast
Throughout the year there are a series of events and festivals taking place along the Coast. Find out What's On from food festivals to cultural and sporting events.
Explore other areas with our UK Beach Guide
Explore the miles of UK coastline with popular seaside destinations, coastal walks and water sports. Stop off at a beach for the day or walk or cycle the Coastal Trail.
NORFOLK
The Norfolk coast has miles of beautiful unspoilt coastline drawing nature lovers and birdwatchers all year round as well as popular traditional seaside resorts
SUFFOLK
Suffolk beaches offer visitors a choice of coastline from natural beaches designated "area of outstanding beauty" to family friendly seaside towns.
ESSEX
The beaches in Essex are often known for popular seaside resorts and family fun, but there is more to see along the the Sunshine Coast.