Find your favourite Kent Beaches
Explore 350 miles of coastline with popular seaside destinations including Whitstable and Broadstairs to coastal walks and water sports. Stop off at a beach for the day or walk or cycle the Viking Coastal Trail.
Know the name of the beach you are looking for? See our full list of beaches in Kent in alphabetical order.
Explore the UK coastline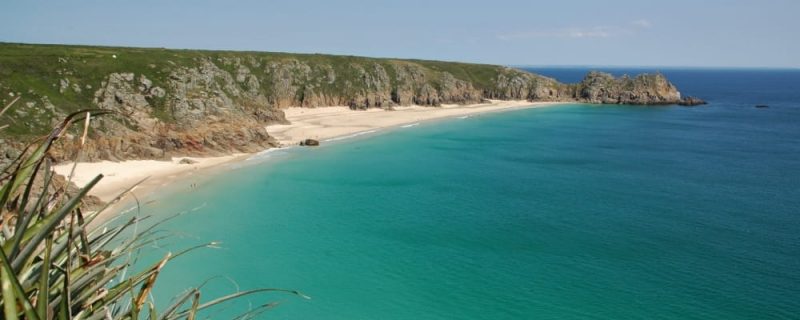 What's On along the Coast
Throughout the year there are a series of events and festivals taking place along the Coast. Find out What's On from food festivals to cultural and sporting events.