Isle of Wight Beaches
Planning a trip to the Isle of Wight? Discover the stunning Isle of Wight beaches for all the family. Use our guide to help you plan your visit.
Find Beaches in the Isle of Wight
Isle of Wight Beaches range from traditional family friendly seaside resorts and award-winning beaches to the dramatic multi-coloured cliffs of Alum Bay. Perfect for a family break or to walk the coastal path. The Solent is famous for national and international sailing events, thousands of visitors attend each year to participate or as spectators. Visitors can take the ferry from Southampton.
---
Explore beaches in Isle of Wight with our South East Coast beach guide.
Find something new!
Explore the UK coastline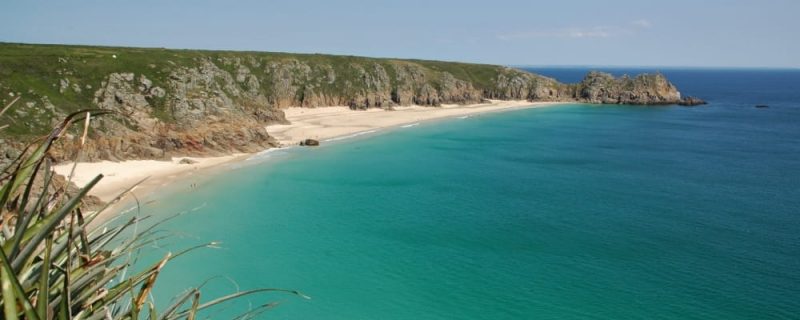 What's On along the Coast
Throughout the year there are a series of events and festivals taking place along the Coast. Find out What's On from food festivals to cultural and sporting events.
Enjoy the beautiful Isle of Wight coast.
---