Tyne & Wear Beaches
Whether you're planning a staycation or a day trip with the kids. Use our coastal holiday guide to discover beautiful Tyne & Wear beaches.
Find your favourite Tyne & Wear Beaches
Find beaches on the Tyne & Wear coast in the north east of England. There are 4 stunning blue flag beaches in Tyne & Wear, family friendly destinations and broad golden sandy beaches great for water sports and surfing.
Explore beaches in Tyne & Wear with our North East Coast beach guide.
Start at the first beach in Tyne & Wear. Then 'Next beach' to follow the coastline. Have fun!
Full List of Tyne & Wear Beaches
Do you know the name of the beach you are looking for? See our full list of beaches in Tyne & Wear in alphabetical order.
Explore the UK coastline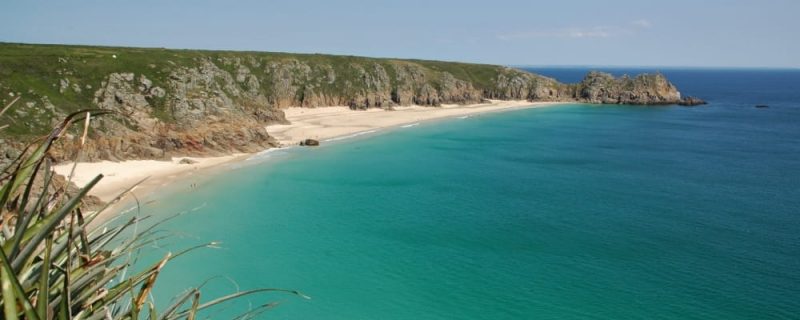 What's On along the Coast
Throughout the year there are a series of events and festivals taking place along the Coast. Find out What's On from food festivals to cultural and sporting events.
Enjoy the beautiful Tyne & Wear coast.
Explore other areas with our UK Beach Guide
Explore the miles of UK coastline with popular seaside destinations, coastal walks and water sports. Stop off at a beach for the day or walk or cycle the Coastal Trail.
NORTHUMBERLAND
From local seafood at Craster beach to sandy beaches and coastal castles Northumberland Beaches have a lot to offer.
YORKSHIRE
Home to famous Scarborough Beach to the Dinosaur Coast in Runswick Bay there is lots to see and do along the Yorkshire Coast.
TYNE & WEAR
Enjoy the beautiful family friendly Tyne & Wear coast with broad golden sandy beaches stunning natural scenery and rich history.
EAST RIDING
Great for weekends away at the beach, the East Riding coast has plenty of sightseeing as well as water sports destinations.
DURHAM
Visit the the Durham Heritage Coast looking out over the North Sea, from Sandy Crimdon beach to sites of Special Scientific Interest.