Find your favourite Tyne & Wear Beaches
Find beaches on the Tyne & Wear coast in the north east of England. There are 4 stunning blue flag beaches in Tyne & Wear, family friendly destinations and broad golden sandy beaches great for water sports and surfing.
Explore the UK coastline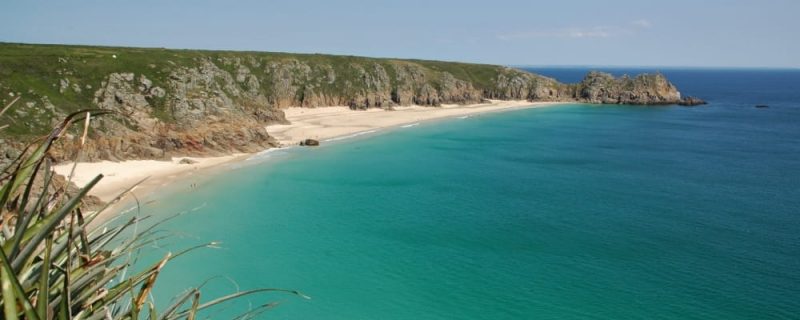 What's On along the Coast
Throughout the year there are a series of events and festivals taking place along the Coast. Find out What's On from food festivals to cultural and sporting events.
Enjoy the beautiful Tyne & Wear coast.