Visit Seaburn Beach
Award winning Seaburn beach is a popular family friendly sandy beach on the North East Coast. Visitors can enjoy the seaside attractions including an amusement park and arcades, promenades, children's areas, fish and chip shops, and ice creams.
Header Image by UKBeachDays
Getting There
Taking a trip to the beach. Get there by train or car.
LOCATION:
NEAREST TRAIN :
Map of Seaburn Beach
Explore the UK coastline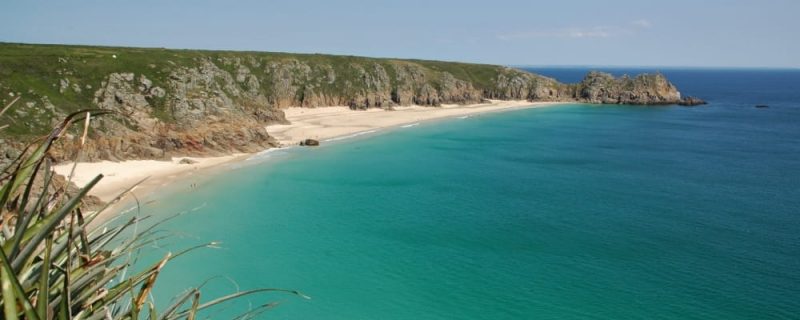 What's On along the Coast
Throughout the year there are a series of events and festivals taking place along the Coast. Find out What's On from food festivals to cultural and sporting events.
Read more from the blog here