Find your favourite Durham Beaches
The Durham Heritage Coast looking out over the North Sea is a favourite with nature lovers and popular sea angling destination. Once known as the 'Black Beaches' the coastline has been transformed into an area of stunning natural beauty brimming with wildlife. Walk the coastal path or explore the rich history of the area.
Explore the UK coastline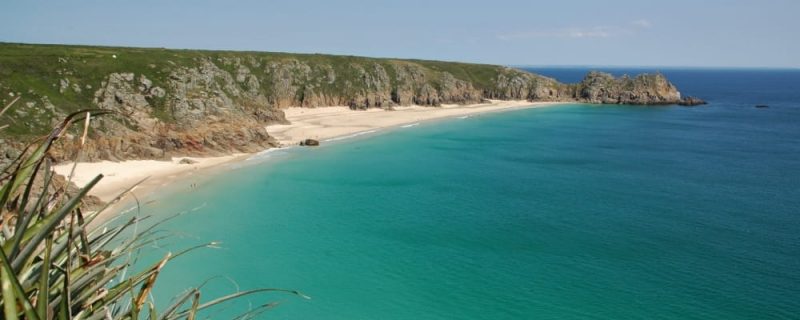 What's On along the Coast
Throughout the year there are a series of events and festivals taking place along the Coast. Find out What's On from food festivals to cultural and sporting events.
Enjoy the beautiful Durham coast.