Visit Ryhope Beach
Ryhope Beach just north of Seaham, once a popular seaside destination, now much smaller than it was due to coastal erosion, marks the border of Sunderland and Durham.
There is a small path the leads to the beach great for exploring rockpools at low tide, or simply taking in the views.
This beach is also a popular sea angling destination.
There are no dog restrictions at this beach.
Header Image by UKBeachDays
Getting There
Taking a trip to the beach. Get there by train or car.
LOCATION: Ryhope, Sunderland, Tyne & Wear SR2 0NH
NEAREST TRAIN :
Map of Ryhope Beach
Explore the UK coastline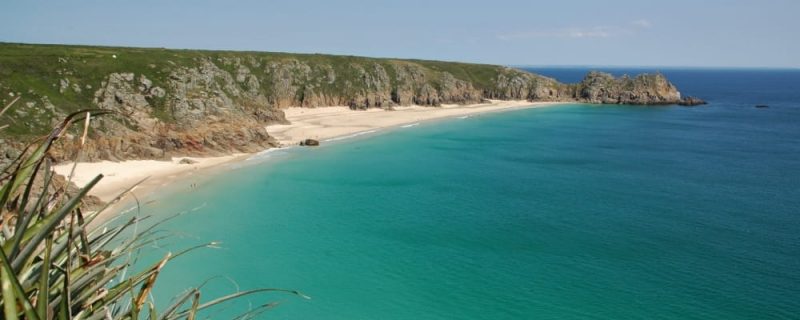 What's On along the Coast
Throughout the year there are a series of events and festivals taking place along the Coast. Find out What's On from food festivals to cultural and sporting events.
Read more from the blog here