Visit Frenchmans Bay
Frenchmans Bay is a small bay just south of Sandhaven beach on the South Tyneside Coastal Trail along the cliff top.
The Bay which takes it's name from a French ship that ran aground here in the 17th century, was known for its smuggling past.
There is no access to the beach and the nearest parking is in Sandhaven nearby.
Header Image by UKBeachDays
Getting There
Taking a trip to the beach. Get there by train or car.
LOCATION: Coast Rd, South Shields NE34
NEAREST TRAIN :
Map of Frenchmans Bay
Explore the UK coastline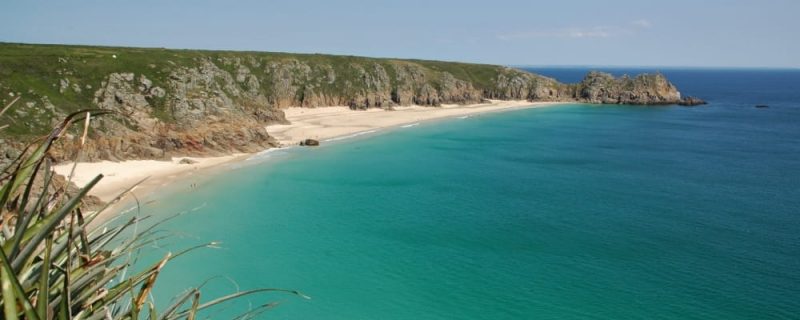 What's On along the Coast
Throughout the year there are a series of events and festivals taking place along the Coast. Find out What's On from food festivals to cultural and sporting events.
Read more from the blog here