Visit Cullercoats Bay
Cullercoats is a small sandy beach in Tyne and Wear popular with families in the summer season. The beach is enclosed by two small piers and the Cullercoats Lifeboat Station is on the northern end of the beach.
This beach is dog friendly with restrictions from May 1 to September 30.
Header Image by UKBeachDays
Getting There
Taking a trip to the beach. Get there by train or car.
LOCATION: Victoria Crescent, North Shields NE30 4PN
NEAREST TRAIN :
Map of Cullercoats Bay
Explore the UK coastline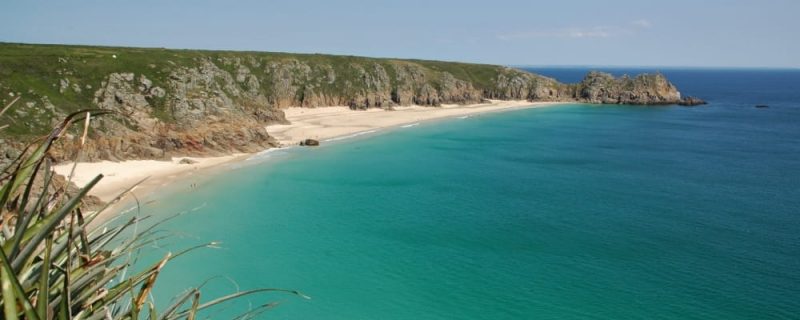 What's On along the Coast
Throughout the year there are a series of events and festivals taking place along the Coast. Find out What's On from food festivals to cultural and sporting events.
Read more from the blog here