Visit Littlehaven Beach
Littlehaven Beach in South Shields on the mouth of the River Tyne, looking out over the North Sea.
The Littlehaven beach has a 500 metre promenade and sea defense stretching the length of the beach between the South Groyne and the South Pier of the River Tyne ideal for enjoy a coastal views. Look out for the public art along the promenade 'the Sail' on the southern side and 'the Eye' near the Little Haven Hotel.
There are a lots of local hotels, B&B's, cafes, pubs and restaurants close to the beach.
This beach is perfect for water sports and kayaking, canoeing, and boating are popular here.
This beach is dog friendly all year round
Header Image by UKBeachDays
Getting There
Taking a trip to the beach. Get there by train or car.
LOCATION: Harbour Drive, South Shields NE33 1LH
NEAREST TRAIN :
Map of Littlehaven Beach
Explore the UK coastline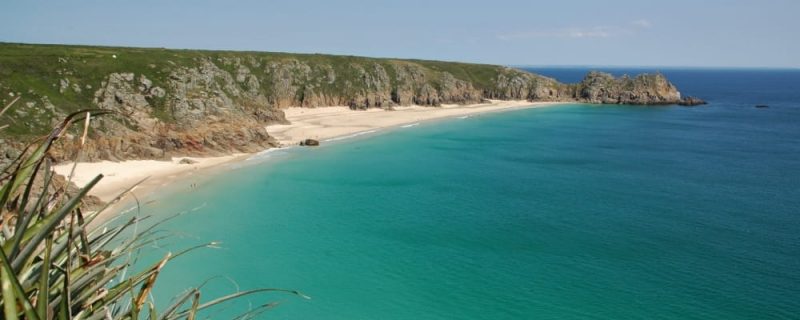 What's On along the Coast
Throughout the year there are a series of events and festivals taking place along the Coast. Find out What's On from food festivals to cultural and sporting events.
Read more from the blog here