Visit Marsden Beach
Marsden Beach in South Shields is a sandy bay backed by cliffs reached by either a lift or a long set of wooden steps down a cliff side. Here you can find Marsden Rock, natural landmark and at low tide it is possible to walk out to the rock and explore the caves.
Visit the Marsden Grotto a bar and restaurant built into the limestone cliffs of the bay, known locally for its colourful history of smugglers, wrecks and famous ghost John the Jibber who is said to haunt the Grotto!
Nature lovers can see kittiwakes, cormorants, gulls, fulmars and razorbills making up the largest seabird colony in the North East of England.
Another local landmark is Souter Lighthouse- the first electric lighthouse in the world, just a 15 minute walk along the coast.
This beach is dog friendly all year round
Header Photo by Matt Chambers on Unsplash
Getting There
Taking a trip to the beach. Get there by train or car.
LOCATION: Coast Rd, South Shields NE34 7BS
NEAREST TRAIN :
Map of Marsden Beach
Explore the UK coastline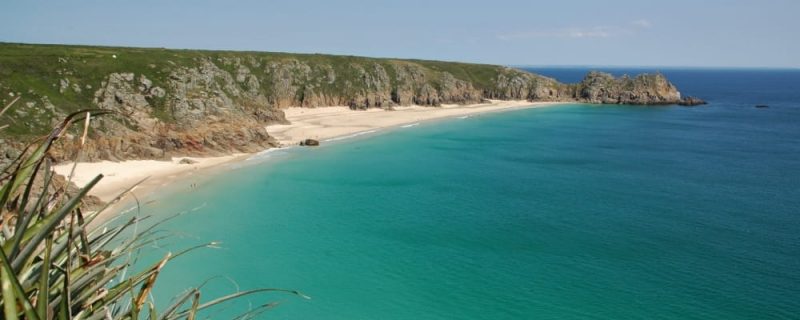 What's On along the Coast
Throughout the year there are a series of events and festivals taking place along the Coast. Find out What's On from food festivals to cultural and sporting events.
Read more from the blog here