Visit Chemical Beach
Chemical beach is on the south side of Seaham Harbour on the Durham coast.
Park at Nose's Point, just South of Seaham town centre.
The beach s a little bit difficult to get down to. There is a path, and you have to clamber over a few rocks. But this unique beach is great for exploring and discovering the reamins of its industrial past. As you will see at low tide, when the remains of the 'Chauldron Wheels' appear.
The unusual name comes from the The Seaham Chemical Works which operated from the 1860s until 1885, dumping waste and glass into the sea. In fact, this stretch of coast is famous for finding seaglass.
Header Image by UKBeachDays
Getting There
Taking a trip to the beach. Get there by train or car.
LOCATION: E Cliff Rd, Seaham SR7 7PS
NEAREST TRAIN : Seaham Station
Map of Chemical Beach
Explore the UK coastline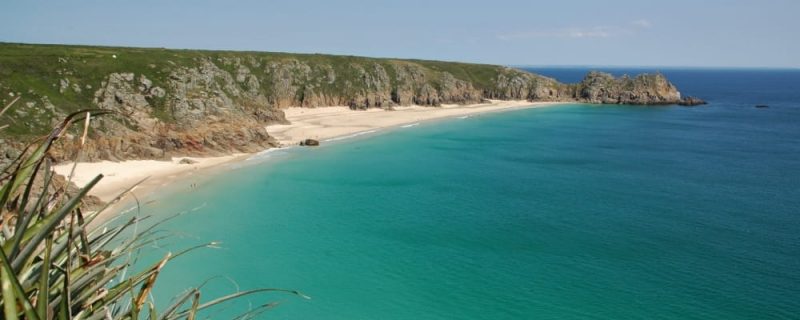 What's On along the Coast
Throughout the year there are a series of events and festivals taking place along the Coast. Find out What's On from food festivals to cultural and sporting events.
Read more from the blog here