Visit Glass Beach
Glass Beach ( sometimes refered to as Seaham Hall Beach or Seaham North beach) is just north of Seaham, on the Durham coast. It is famous for sea glass collecting and attracts sea glass hunters from far and wide.
This beach is backed by the 5 star award winning spa hotel, Seaham Hall. Seaham Hall, famous for being the venue for the wedding of the romantic poet Lord Byron to Lady Annabella Milburn in 1815.
It is also home to the 7th century Saint Mary the Virgin Church, one of the oldest churches in the country.
Look out for bits of sea glass while walking along the beach, remnants from the glass factory that once operated in the area or take The Durham Coastal Footpath along to Crimdon.
Follow the beach down to Featherbed Rocks
Have a great day out by the coast
Header Image by UKBeachDays
Getting There
Taking a trip to the beach. Get there by train or car.
LOCATION:
NEAREST TRAIN :
Map of Glass Beach
Explore the UK coastline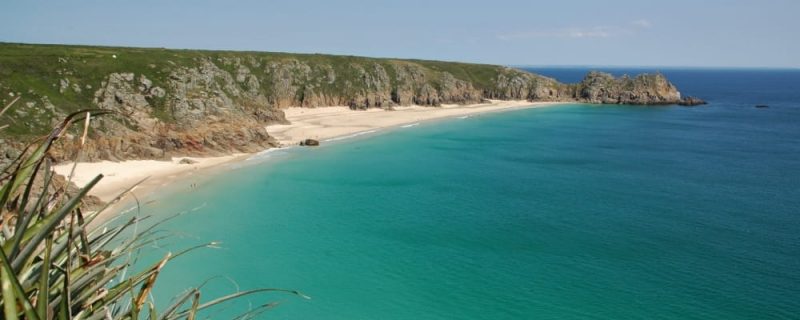 What's On along the Coast
Throughout the year there are a series of events and festivals taking place along the Coast. Find out What's On from food festivals to cultural and sporting events.
Read more from the blog here