Visit Blackhall Colliery Beach
Blackhall Colliery Beach is a stunning stretch natural coastline part of the Durham Coast National Nature Reserve (NNR) immediately north of Blackhall Rocks.
Did you know? The beach is the location for the final scene in the 1971 iconic British gangster film 'Get Carter' starring Michael Caine.
This beach is dog friendly all year round.
Header Image by UKBeachDays
Getting There
Taking a trip to the beach. Get there by train or car.
LOCATION: Hackworth Rd Blackhall Colliery Hartlepool, County Durham TS27 4EL
NEAREST TRAIN : Horden Station
Blackhall Colliery Beach map
Explore the UK coastline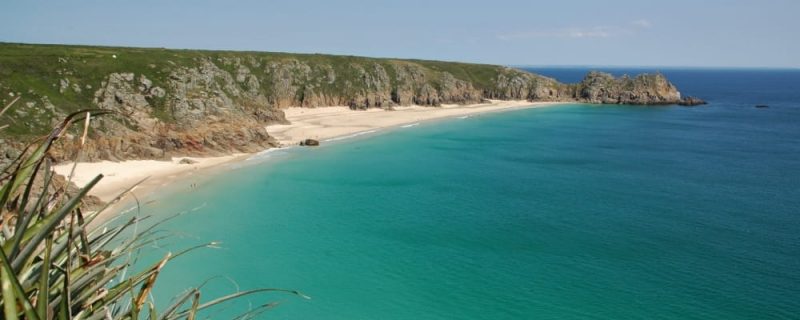 What's On along the Coast
Throughout the year there are a series of events and festivals taking place along the Coast. Find out What's On from food festivals to cultural and sporting events.
Read more from the blog here