Visit Blackhall Rocks Beach
Blackhall Rocks Beach is a stretch sandy beach backed by coastal cliffs, popular with nature lovers on the Durham coast.
There are steps down to the beach and picnic areas at various intervals. From the north of the beach it is possible to take the coast path to Seaham (aprox 7 miles).
There is parking near the beach at Dead Mans Point.
Header Image by UKBeachDays
Getting There
Taking a trip to the beach. Get there by train or car.
LOCATION:
NEAREST TRAIN :
Map of Blackhall Rocks Beach
Explore the UK coastline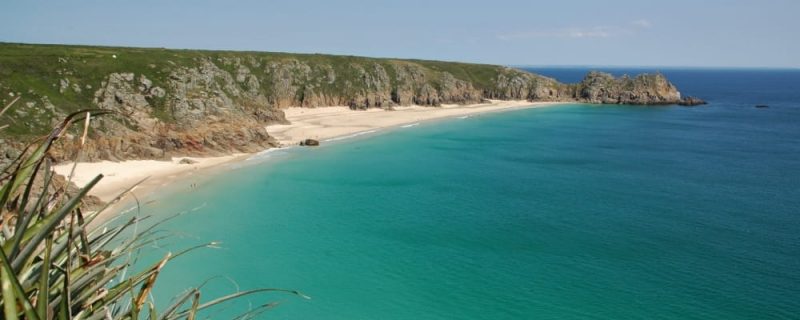 What's On along the Coast
Throughout the year there are a series of events and festivals taking place along the Coast. Find out What's On from food festivals to cultural and sporting events.
Read more from the blog here