Visit Hartlepool Beach
Hartlepool Beach is in a fascinating harbour town and headland on the Durham coast.
Visit the Hartlepool's Maritime Experience on the harbour. A re-creation of an 18th century seaport and a fantastic place to visit for families, groups and schools. Alternatively take a trip around the headland to the Heugh Battery Museum.
Did you Know? Hartlepool Submerged Forest is a site of Special Scientific Interest (SSSI), which lies on the foreshore at Hartlepool Bay
To the north the beach is backed by grassy dunes and the Hartlepool Golf Club.
Stay close to the marina at the Hillcarter Hotel
Header Image by infomasweb from Pixabay
Getting There
Taking a trip to the beach. Get there by train or car.
LOCATION: Marine Dr, Hartlepool TS24 0FD
NEAREST TRAIN : Hartlepool Station
Map of Hartlepool Beach
Explore the UK coastline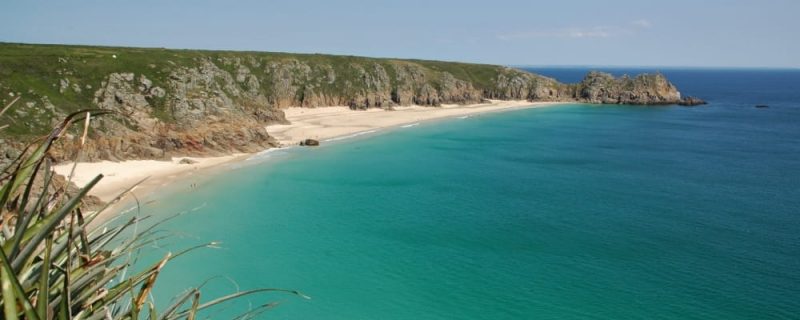 What's On along the Coast
Throughout the year there are a series of events and festivals taking place along the Coast. Find out What's On from food festivals to cultural and sporting events.
Read more from the blog here