Visit Blast Beach
Blast Beach in Durham is a lovely natural beach briming with wildlife. The sweeping beach stretches between to natural landmarks, Nose's Point Seaham and Chourdon Point.
This beach has undergone a complete rejuvination over the last 20 years, turning it from a once polluted dumping ground to a clean and thriving beach.
Did you know? Blast Beach was featured in the 1992 film Alien 3!
The nearest parking is at Noses Point Carpark.
Header Photo by Matt Chambers on Unsplash
Getting There
Taking a trip to the beach. Get there by train or car.
LOCATION: Nose's Point Car Park, E Cliff Rd, Seaham SR7 7PS
NEAREST TRAIN : Seaham Station
Map of Blast Beach
Explore the UK coastline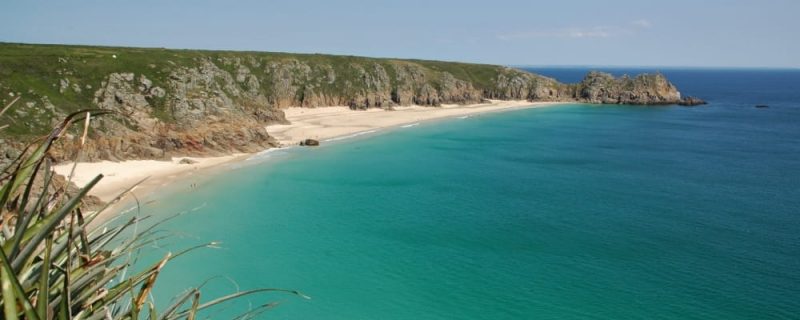 What's On along the Coast
Throughout the year there are a series of events and festivals taking place along the Coast. Find out What's On from food festivals to cultural and sporting events.
Read more from the blog here