Visit Gorleston Beach
Lovely Gorleston beach is situated between Lowestoft and Great Yarmouth on the east coast of Norfolk. It is a popular flat soft sandy beach which sits below cliff top gardens and a promenade with spectacular views across the harbour.
Although quieter than neighbouring Great Yarmouth, there are a wide range of attractions including a model yacht pond and children's paddling pool, making it popular with tourists and families. The beach is clean with plenty of space to play.
Relax and have refreshments at the seaside cafe or take a walk along the beach and take in the beautiful scenery, don't forget to look out for seals and porpoises along the way.
This beach is dog friendly restrictions in the summer months between the harbour mouth and the ravine.
The town of Gorleston has all types of holiday accommodation, from holiday camps, B&B's and holiday cottages to small hotels.
It is convenient for visitors as parking is free and close to the beach.
Header Photo by Louise Spurgeon on Unsplash
Getting There
Taking a trip to the beach. Get there by train or car.
LOCATION: Gorleston-on-Sea Great Yarmouth, Norfolk NR31
NEAREST TRAIN :
Map of Gorleston Beach
Explore the UK coastline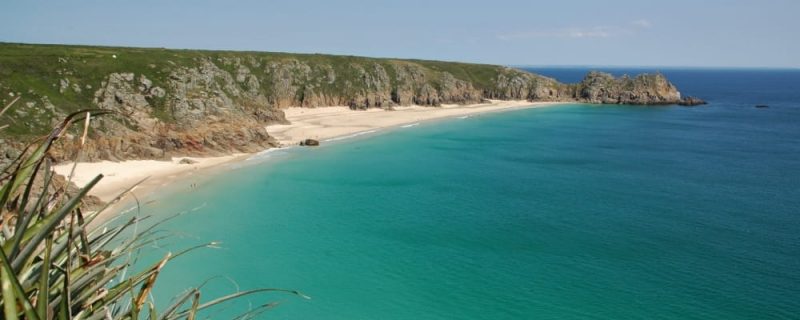 What's On along the Coast
Throughout the year there are a series of events and festivals taking place along the Coast. Find out What's On from food festivals to cultural and sporting events.
Read more from the blog here