Visit Hemsby Beach
Hemsby Beach is a two mile sandy stretch of stunning natural Norfolk coastline. Its a great place for a beach holiday, and draws tourists to the area every summer. Just walking distance to the beach, there are facilities for the whole family, including arcades, cafes and restaurants, shops selling local memorabilia and holiday souvenirs.
There is a wooden walkway leading halfway to the beach through the sand and lifeguards on duty during the summer months. Even with the busy seafront area, Hemsby beach has plenty of space to get away from the crowds, take a long walk and enjoy the views.
Did you Know? You can find anti-tank blocks that are still laying around parts of Hemsby beach from WWII.
For food lovers the Hemsby Longshore Herring Festival is held each year in late August celebrating the fishing traditions and heritage of the area. Sample delicious local Hemsby herring on the beach, cooked the traditional way covered in rolled oats and beef dripping.
This beach is dog friendly with restrictions in the summer months.
Header Image by UKBeachDays
Getting There
Taking a trip to the beach. Get there by train or car.
LOCATION: The Glebe, Hemsby Great Yarmouth, Norfolk NR29 4JA
NEAREST TRAIN :
Map of Hemsby Beach
Explore the UK coastline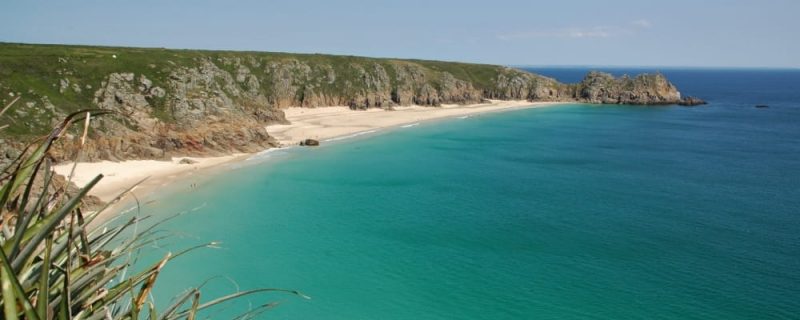 What's On along the Coast
Throughout the year there are a series of events and festivals taking place along the Coast. Find out What's On from food festivals to cultural and sporting events.
Read more from the blog here