Visit Horsey Beach
Sandy Horsey Beach on the Norfolk coast, is just north of Winterton on Sea.
Did you Know? From December through January the grey seal colony heads on to the beach to give birth to seal pups.
This beach is dog friendly with restrictions in the summer.
Have a great day out along the coast.
Header Photo by Amy Asher on Unsplash
Getting There
Taking a trip to the beach. Get there by train or car.
LOCATION:
NEAREST TRAIN :
Map of Horsey Beach
Explore the UK coastline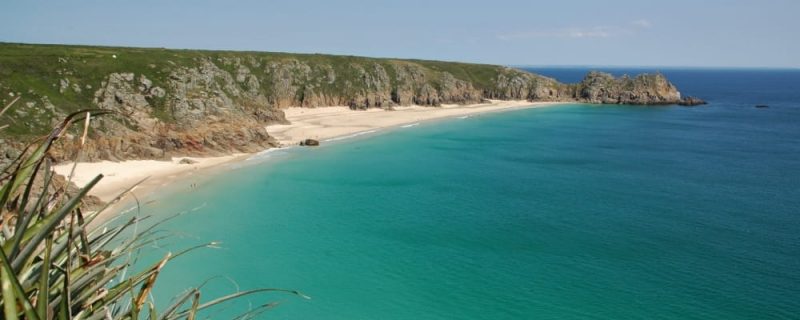 What's On along the Coast
Throughout the year there are a series of events and festivals taking place along the Coast. Find out What's On from food festivals to cultural and sporting events.
Read more from the blog here