Visit Great Yarmouth Central Beach
Great Yarmouth Central Beach is an award winning, sandy beach, 'The Golden Mile', which attracts hundreds of thousands of visitors every year. The promenade runs alongside the sea front, and is packed with activities and entertainment for the kids. Yarmouth has two piers, Britannia Pier and Wellington Pier.
This beach is dog friendly with restrictions in the summer months between Britannia Pier and Wellington Pier.
Header Image by UKBeachDays
Getting There
Taking a trip to the beach. Get there by train or car.
LOCATION: 25 Marine Parade Great Yarmouth, Norfolk NR30 2EN
NEAREST TRAIN : Great Yarmouth Station
Map of Great Yarmouth Central Beach
Explore the UK coastline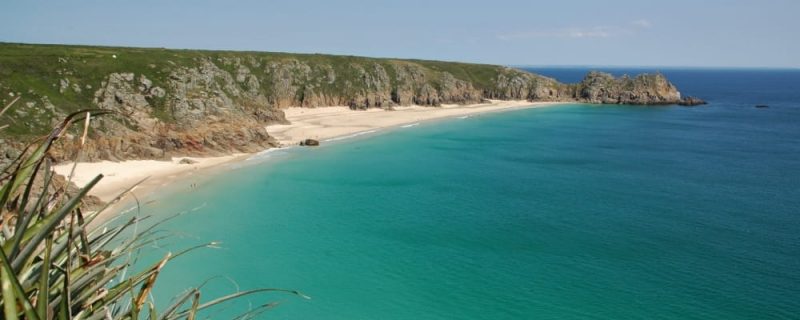 What's On along the Coast
Throughout the year there are a series of events and festivals taking place along the Coast. Find out What's On from food festivals to cultural and sporting events.
Read more from the blog here