Visit Blakeney Point
Blakeney Point in North Norfolk is a National Nature Reserve on the coast.This beach is perfect for nature lovers. Walk along the beach, or take a boat trip and watch the seal colonies.
Discover more in the area
Holiday accommodation near this beach
Have a great day out by the coast
Header Photo by Kier Allen on Unsplash
Getting There
Taking a trip to the beach. Get there by train or car.
LOCATION: Blakeney Point, Norfolk
NEAREST TRAIN :
Map of Blakeney Point
Explore the UK coastline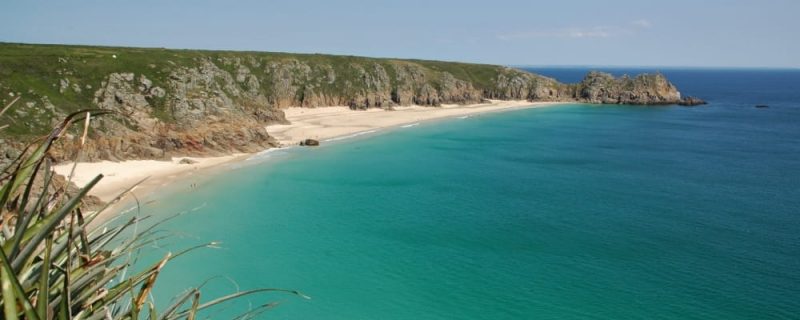 What's On along the Coast
Throughout the year there are a series of events and festivals taking place along the Coast. Find out What's On from food festivals to cultural and sporting events.
Read more from the blog here