Cumbria Beaches
Whether you're planning a staycation or a day trip with the kids. Use our coastal holiday guide to discover beautiful Cumbria beaches.
Find your favourite Cumbria Beaches.
The stunning coastal scenery and historic ports make the beaches in Cumbria the perfect holiday destination for nature lovers and walkers. The Cumbrian coast is famous for its bird life and offers a great opportinty to see a wide range of birds.
Explore beaches in Cumbria with our North West Coast beach guide.
Start at the first beach in Cumbria . Then 'Next beach' to follow the coastline. Have fun!
Cumbria Beaches and seaside towns
Discover the charming seaside towns and stunning beaches in Cumbria.
Explore the UK coastline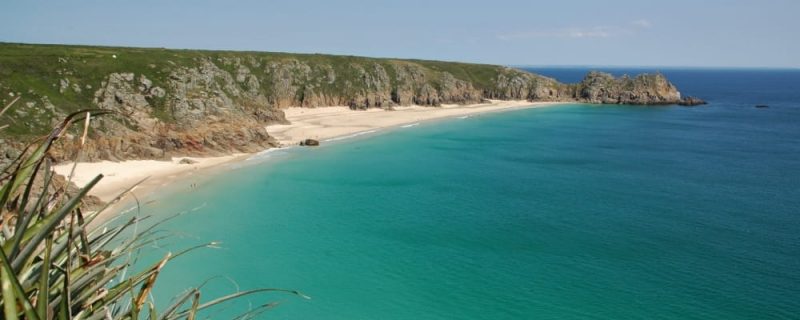 What's On along the Coast
Throughout the year there are a series of events and festivals taking place along the Coast. Find out What's On from food festivals to cultural and sporting events.
Explore other areas with our UK Beach Guide
Explore the miles of UK coastline with popular seaside destinations, coastal walks and water sports. Stop off at a beach for the day or walk or cycle the Coastal Trail.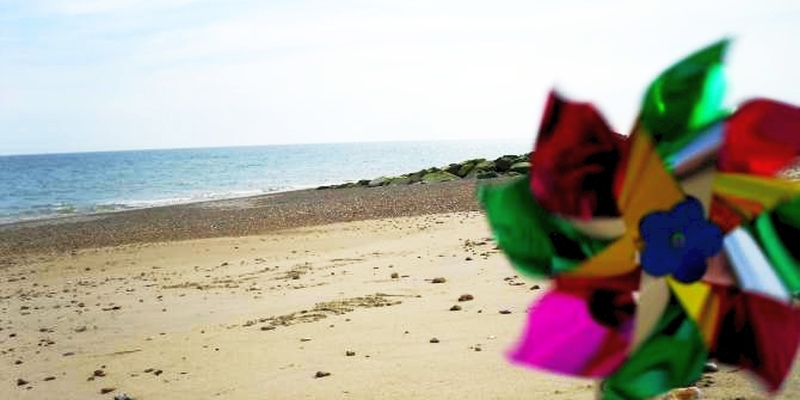 UK Beach Guide
Go to the Beach Guide
Go to another region and explore.