Visit Rampside Beach
Rampside Beach just to the south-east of Barrow is popular for water sports and boating. Visitors can take the causeway across to Roa Island or take the ferry to Piel Island.
Did you Know? The Rampside lighthouse, also known as The Needle, was built in the 19th century.
Header Photo by UKBeachDays
Getting There
Taking a trip to the beach. Get there by train or car.
LOCATION:
NEAREST TRAIN :
Map of Rampside Beach
Explore the UK coastline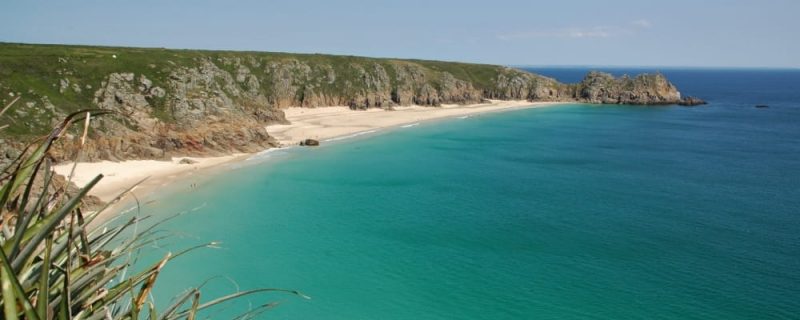 What's On along the Coast
Throughout the year there are a series of events and festivals taking place along the Coast. Find out What's On from food festivals to cultural and sporting events.
Read more from the blog here