Visit Baycliff Beach
Baycliff Beach on the Cumbria coast is a lovely unspoilt stretch of coast. Ideal for nature lovers or walking the coastal path.
Quiet, and brimming with coastal wildlife, there are lovely holiday cottages right on the beach front on Leythey lane.
If you are looking for some peace and quiet, then this beach is for you.
Header Photo by UKBeachDays
Getting There
Taking a trip to the beach. Get there by train or car.
LOCATION: Aldingham, Baycliff, Ulverston LA12 9RR
NEAREST TRAIN :
Map of Baycliff Beach
Explore the UK coastline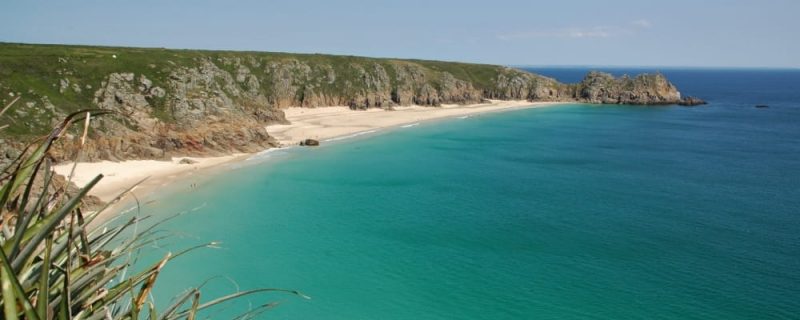 What's On along the Coast
Throughout the year there are a series of events and festivals taking place along the Coast. Find out What's On from food festivals to cultural and sporting events.
Read more from the blog here