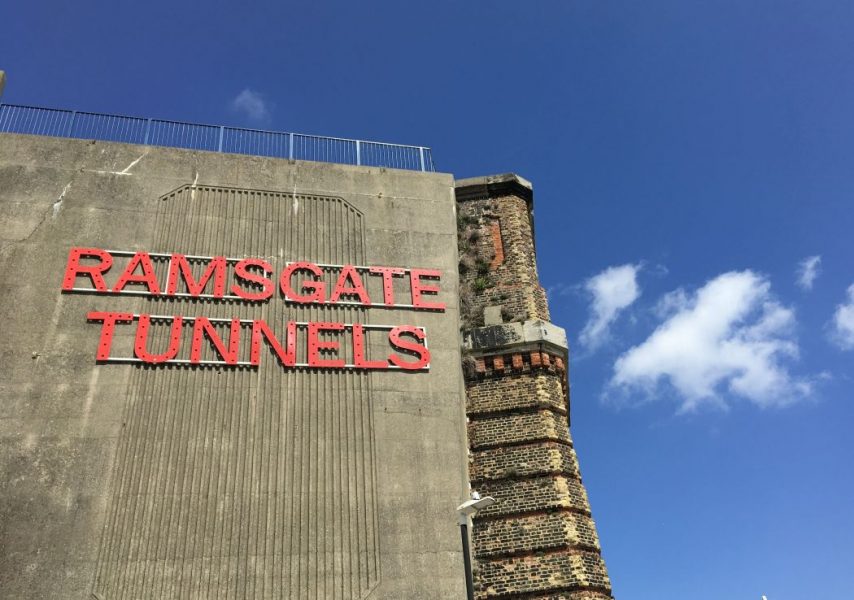 If you are taking a trip to Ramsgate, don't miss the fascinating 150 year-old Ramsgate Tunnels.
Right on the beach front, the Ramsgate Tunnels are definitely a unique attraction and is a great place to stop in and explore. This subterranean network of tunnels which extends for three miles under the town, has a long history, starting with the railroads in the late 1800's.
Take a tour and listen to all the stories and local history as you walk through.
This 150 year-old Victorian Railway Tunnel and purpose built Air Raid Precaution tunnels has played a major part in the life of the town.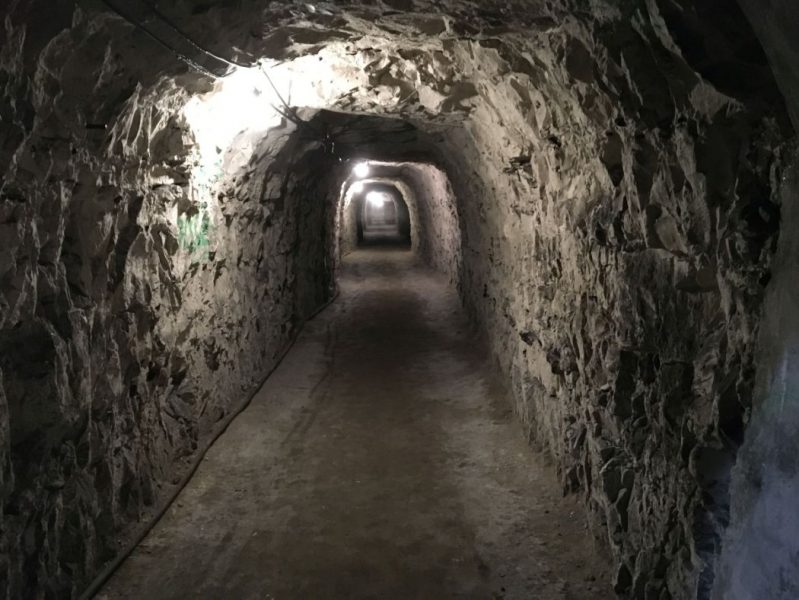 When you take the tour, there is a small museum at the entrance. You start by watching a fascinating short film, full of archive footage, before walking through the tunnels.
As you head down the main tunnel you through the warren of underground 'streets' the full story, local and social history unfold.
The guides are extremely knowledgeable and give you historical facts, and interesting anecdotes throughout. From the 'the "Mad Mayor" who saved the town', how the tunnels were built and how it evolved, to its role in providing shelter during the bombing in WW2.
Listen to stories of life underground
During the war the tunnels became home to up to thousands of people. As you walk through, you really get a sense of what life must have been like for everyone there. They have done a great job of capturing the atmosphere.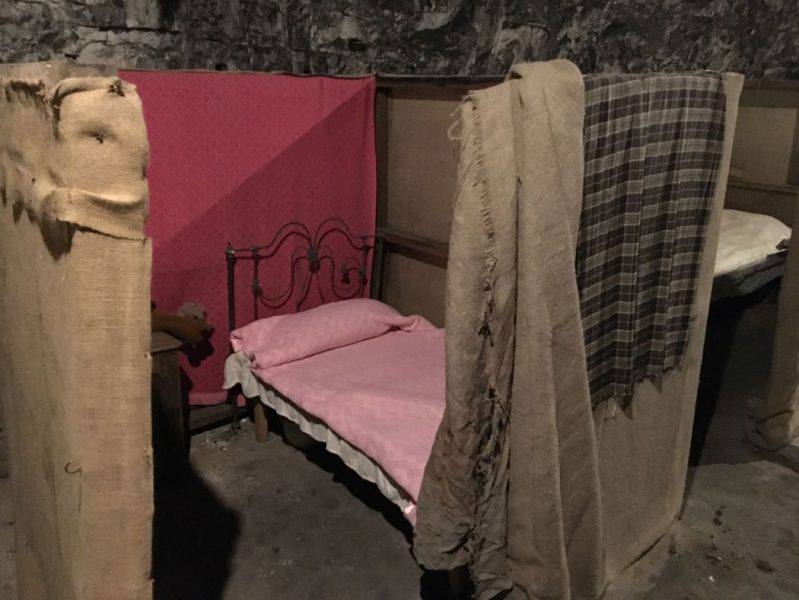 In can be a bit cool in the tunnels, especially if you are coming in from a hot day. So, do bring a jumper, or something warm and sensible shoes are better as the floor is a little uneven in places.
Ramsgate Tunnels Opening Times & Tours
There are different types of tours you can take. The Deep Tunnel Shelter Explorer Tour, the Overground Underground Tour and Tunnel Town Explorer Tour.
The Overground tour takes you through the town pointing out the hidden entrances and features of interest. Absolutely fascinating! – and takes about 2 and half hours.
You can arrange group tours and even stay the night!
Visit the official Ramsgate Tunnels website for more information.
Ramsgate Tunnels Events
Being such a unique venue, there are events held throughout the year at the tunnels. Click here for upcoming events
Address: Marina Esplanade, Ramsgate CT11 8FH
More about Ramsgate
Ramsgate is a port town on the Kent coast. The sandy beaches and harbour make it a popular seaside destination for holidaymakers and daytrippers. There is lots to see and do.