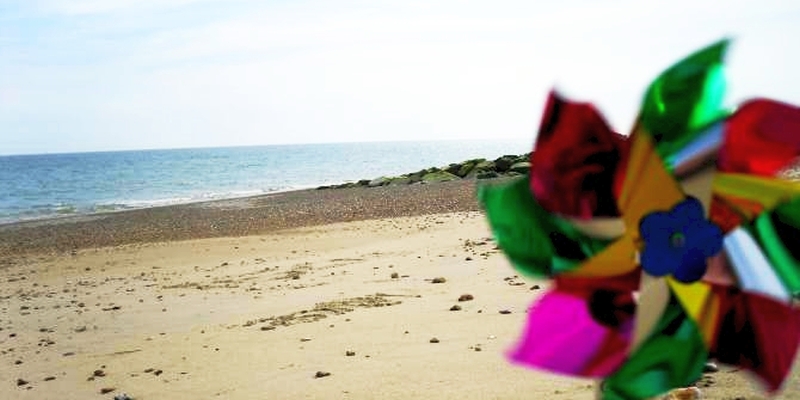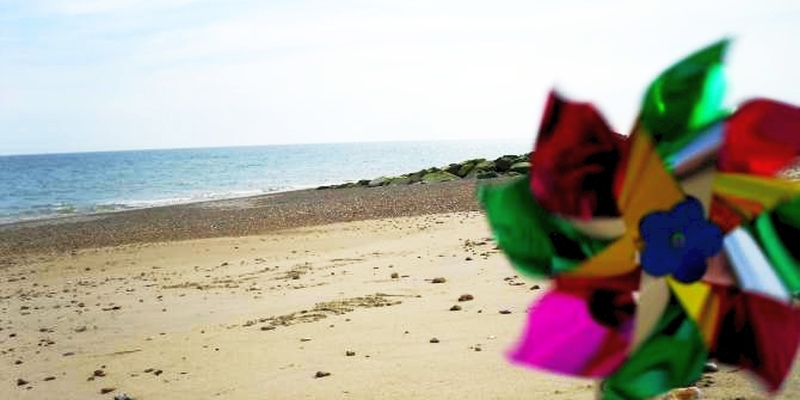 Visit Freshwater Bay
Freshwater Bay on the west side of the island looks out towards famous landmark The Needles Headland. It attracts visitors all year round and there are plenty of hotels and self-catering cottages available nearby.
Golfers can enjoy the coastal scenery whilst playing a few rounds at the Freshwater Bay Golf Club, or visitors can take in the outstanding natural beauty of the area on a walk along the cliffs and to the Tennison Monument.
Did you Know? The Farringford Hotel was the home to Alfred Lord Tennyson, looking out to sea. Visitors can take a walk up to the Tennyson Monument which looks down over the bay.
This beach is…
Dog Friendly with restrictions in the summer months
Great for Families
Great for Sailing & Watersports
Getting There
Location Freshwater Bay Freshwater Isle Of Wight PO40 9RA
Nearest Train:
Map of Freshwater Bay

SEE ALL BEACHES IN ISLE OF WIGHT
---