Find your favourite South Cornwall Beaches
Visit South Cornwall and enjoy the amazing beaches and charming coastal villages and towns. From Falmouth to Helston there are secluded coves and wide open sandy beaches ideal for enjoying the day, swimming, sailing, fishing and surfing.
Explore the UK coastline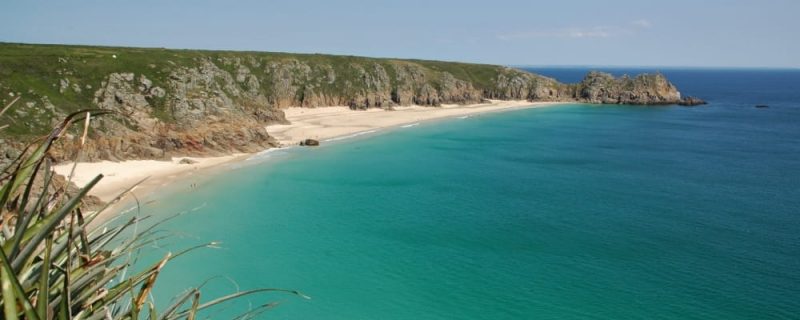 What's On along the Coast
Throughout the year there are a series of events and festivals taking place along the Coast. Find out What's On from food festivals to cultural and sporting events.
Enjoy the beautiful South Cornwall coast.