Visit Marsland Mouth Beach
Marsland Mouth beach is a quiet pebble and rock beach in the Welcombe and Marshland Valleys Nature Reserve, with a freshwater stream running down to the beach.
At low tide there is some sand and exposed rock pools to explore.
Did you Know? The stream at Marsland Mouth marks the border between Devon and North Cornwall
Photo by UK Beach Days
Getting There
Taking a trip to the beach. Get there by train or car.
LOCATION: , North Devon
NEAREST TRAIN STATION:
Map of Marsland Mouth Beach
Explore the UK coastline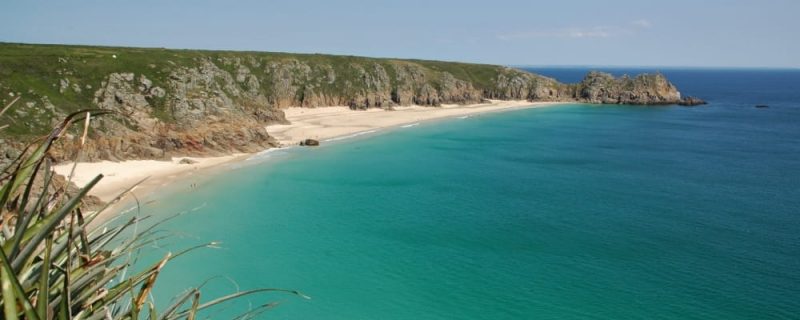 What's On along the Coast
Throughout the year there are a series of events and festivals taking place along the Coast. Find out What's On from food festivals to cultural and sporting events.
Read more from the blog here