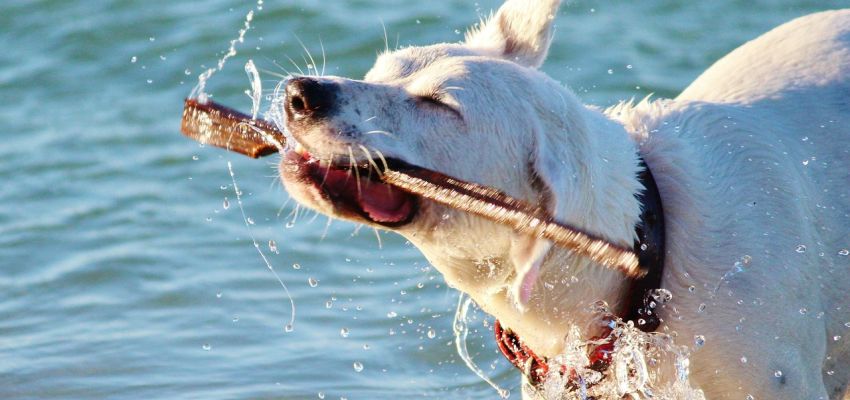 Find Dog Friendly Beaches South West Cornwall
A guide to dog friendly beaches in South West Cornwall on the South West coast. Find which beaches dogs are allowed all year round and those with restrictions.
Find Dog Friendly South West Cornwall
Dogs are banned from all Blue Flag beaches. Areas which ban dogs will normally be clearly sign posted. There are restrictions in place on main resort beaches between 1st May and 30th September
Discover South West Cornwall Beaches
If you are visiting the South West Cornwall, check out some of the fantastic beaches to go to.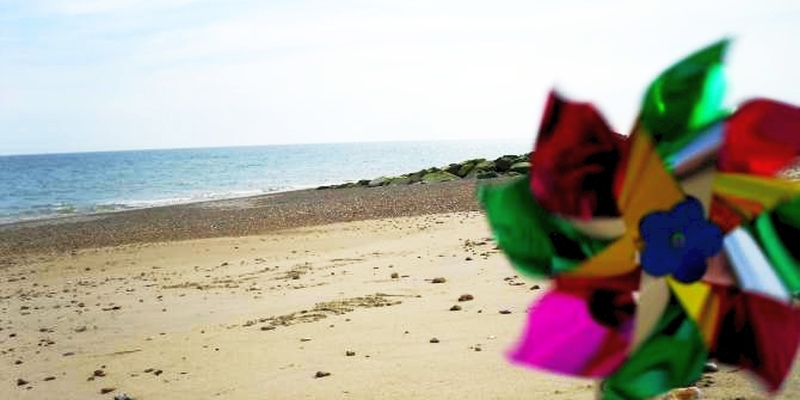 Beach Guide
See all beaches in South West England
Enjoy the UK coastline.