Visit Rhossili Bay
Beautiful Rhossili Bay, regularly voted one of Britain's best beaches, is a popular surfing beach and a favourite with families picnics during the summer.
In 2014 Rhossili Bay made TripAdvisor's list of the World's Top 10 Best Beaches.
Fishing and water sports take place along the three miles of sandy beach, backed by cliffs with stunning views looking out across the Bristol Channel.
Enjoy the cliff top walks along the Gower Peninsula or spend a day on the beach. There are plenty of amenities in the village nearby, as well as shops and places to stay.
This Beach is dog friendly all year round
Have a great day out along the coast.
Header Photo by Kaijia on Unsplash
Getting There
Taking a trip to the beach. Get there by train or car.
LOCATION: Rhossili, City of Swansea SA3
NEAREST TRAIN :
Map of Rhossili Bay
Explore the Welsh coastline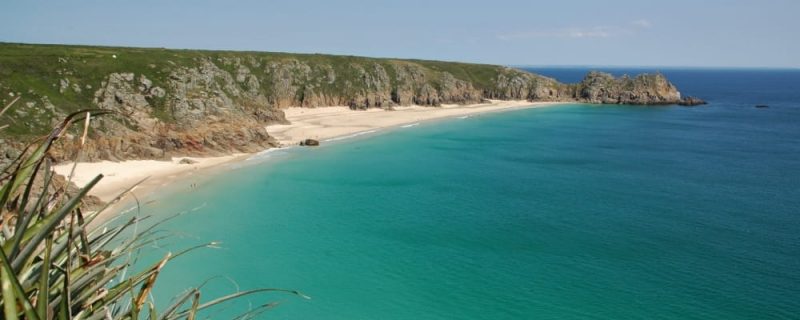 What's On along the Coast
Throughout the year there are a series of events and festivals taking place along the Coast. Find out What's On from food festivals to cultural and sporting events.
Read more from the blog here